Lady Gaga is not a woman of convention and she keeps defying the bubblegum-pop image that has been seen in the likes of Britney Spears and Christina Aguilera. She is the antithesis of pop and yet her music appeals to the pop listening crowd. Her garish outfits and sky high hairstyles has been receiving criticism and adoration alike and now, we get to see how the Fame Monster inspires her fans to create uh…dedications to her image.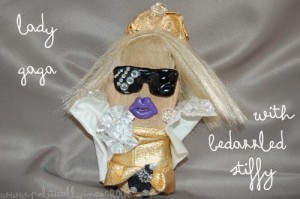 I don't know what is the black thing sticking out from under the gold dress she is sporting but it has what appears to be a diamond ring on it. A misplaced finger perhaps? Anyway, this thing costs USD125. Freaky toys don't come cheap.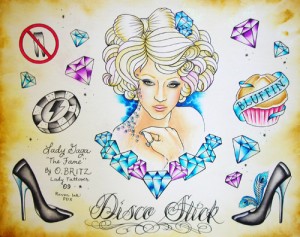 The most decent on the list is this tattoo art of Gaga. It actually looks almost serene and un-Gaga like. I like the no-pants sign but what's with the muffin?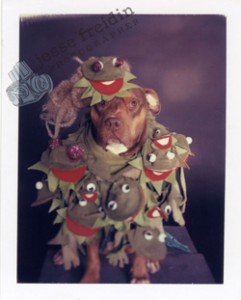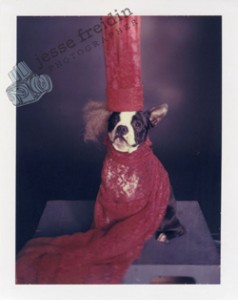 Even your pooch isn't free from the Gaga mania that is spreading all over the world. Poor puppies, they probably wouldn't like those costumes anyway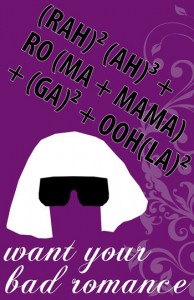 Math geniuses would probably dissect every Gaga lyric out there and turn it into a math equation and guess what? Here is the result.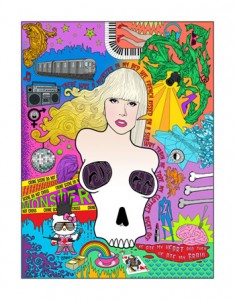 Um, this is just plain sick. 'Nuff said.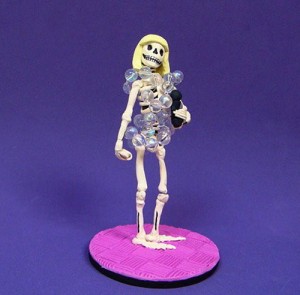 Is this thinspiration for anorexic Gaga lovers?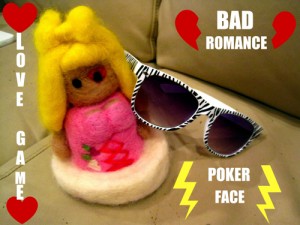 Thanks, but no thanks. I don't want a Gaga made of your pet's furball.
(Source:Flavor Wire)