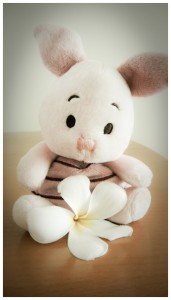 Most of us girls, especially in Asian culture are just too shy to discuss anything that has to do with their "area down under". Frankly, it is important to take good care of your vaginal area to avoid infections and irritations, especially if you wear tight clothing throughout the day. Here are a few tips to keep your vaginal area clean and odor-free.
1. Make sure to wipe from front to back. This reduces the spread of bacteria from the anal area to your vagina.
2. Keep a cleansing cloth to help to control odor (and keep you feeling fresh) when you're on the go.
3. If there is an unusual amount of discharge or odor, consult your doctor right away.
4. Use pH balanced feminine wash instead of regular soap to reduce irritation of vaginal area.
(Source: Summer's Eve)