Ever wondered how your future baby would look like? There have been a variety of free sites available for curious folks to upload pictures of themselves (with their partner's) and have a "baby" generator create a prediction of how their offspring would look like.
But none quite like this one. MakeMeBabies.com uses advanced face detection technology (similar to those used for criminal investigation!) to do a prediction of how your child will look like.
You can opt to upload a clear, frontal shot of yourself and your partner's, or you can choose to see what the love child between Johnny Depp and yourself will look like.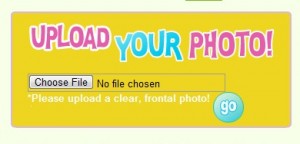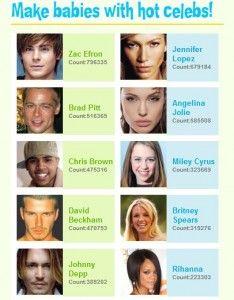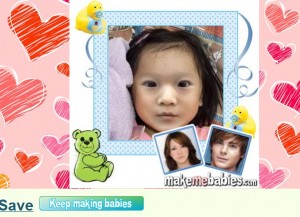 (Source: Makemebabies.com)