You don't have to be a skincare expert to have heard of SK-II. The globally-renowned brand has been in the game for over 40 years, helping millions of women achieve soft and youthful-looking skin with its superlative skincare range. Ever since the launch of SK-II PITERA™ Essence, it has been a gamechanger in the skincare sphere, with many flocking to SK-II counters to get their hands on the product.
With the Christmas holidays and festive parties on the horizon, it's only natural that we would want to look our best. So what better way to spend your hard earned-money than on SK-II PITERA™ Essence – which now comes in a limited-edition bottle inspired by the holiday season?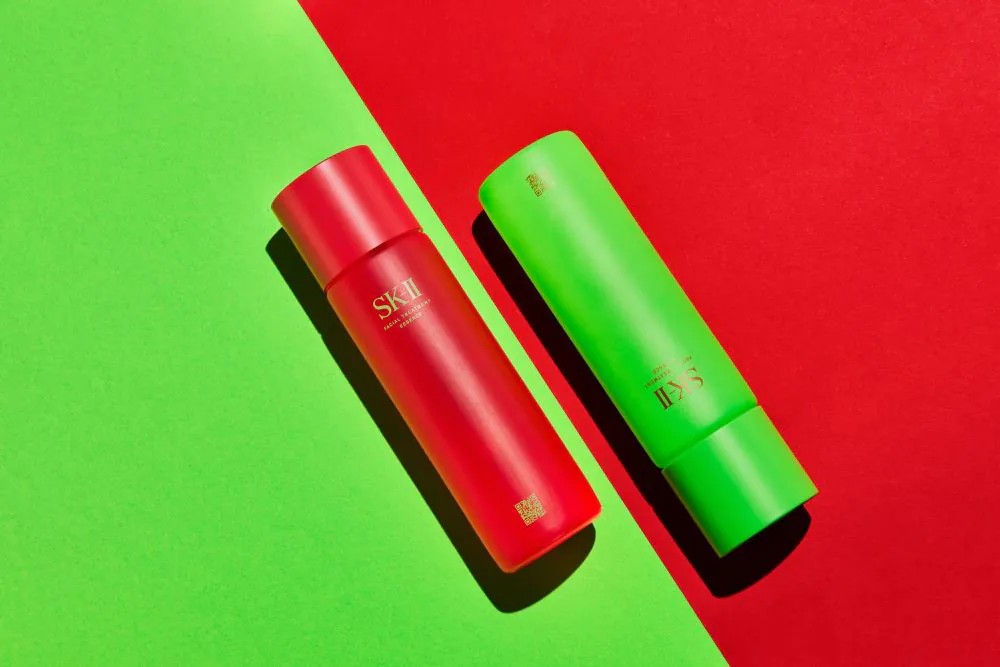 SK-II HyperFestive Limited Edition Design PITERA™ Essence bottles, now available in neon shades of red and green, are a bold celebration of self-expression – and Christmas! SK-II has long advocated for its consumers to express their true, authentic selves – and thanks to the bottles' neon brightness, you too can shine and glow with confidence… much like beloved K-pop idol, Mina, from TWICE; and talented singer-songwriter, Leah Dou.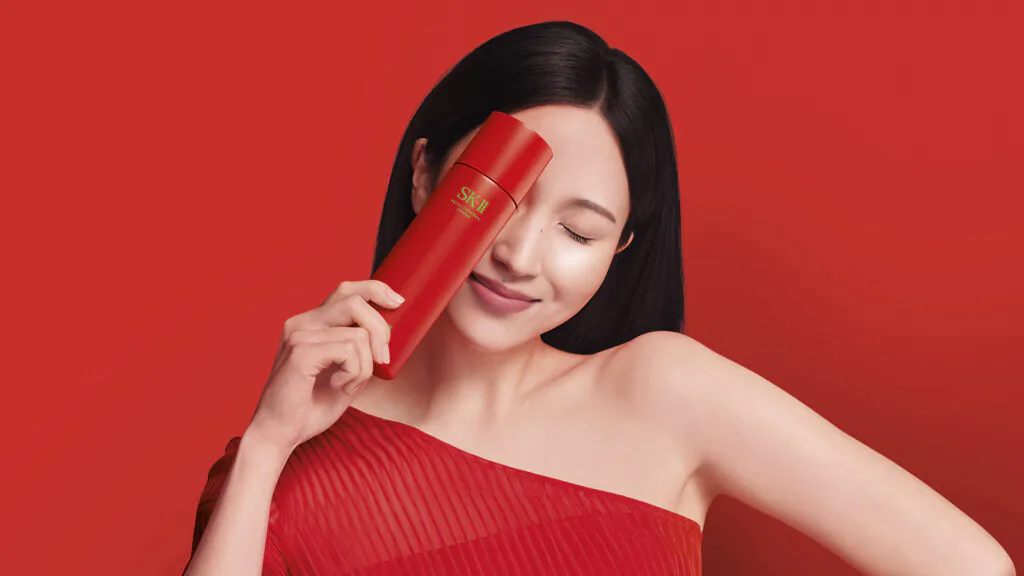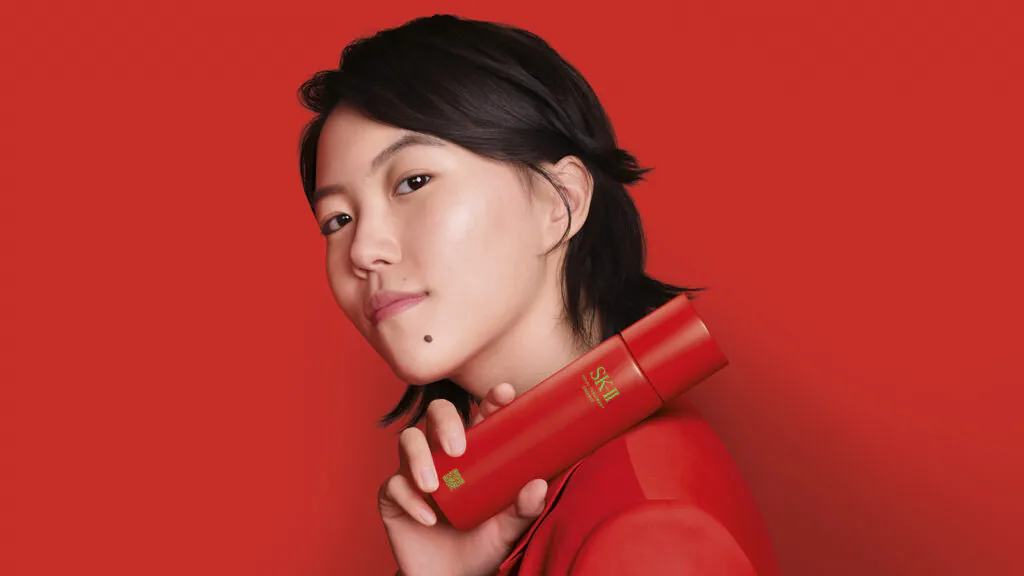 The Magic Of PITERA™ Essence
Nicknamed "Miracle Water", SK-II PITERA™ Essence is loved by millions around world, as it brings to life crystal-clear skin. It's no wonder that the skincare holy grail is one of SK-II's bestsellers, and the most-awarded skincare product on the market.
So let yourself glow like a star on top of a Christmas tree this holiday season with SK-II HyperFestive Limited Edition Design PITERA™ Essence!
SK-II HyperFestive Limited Edition Design PITERA™ Essence is now available at all SK-II counters, SK-II's official store on LazMall and selected Sephora stores!
More on SK-II? Read these: 
Skincare Game Changer: The New SK-II SKINPOWER And Limited Edition PITERA Essence!
SK-II Marks World PITERA™ Day With 'Late Night Portraits' Campaign