It's Halloweeeen! Whether you like Mads Mikkelsen's chiselled Hannibal or Bill Skarsgard's spine-chilling Pennywise, there's no better time than Halloween to snuggle up with a classic horror film. But if you've ever found yourself being weirdly attracted to the psycho killer or the monster with claws for hands, SAME, GURL! In fact, according to research, 'villainous' traits such as boldness and aggression can significantly increase a character's allure. Turns out, it's totally normal to have a crush on Hannibal despite the fact that he kills and eats humans!
As celebrity psychic Inbaal Honigman puts it, 'There's an undeniable attraction for creatures of the night, those who are risky, obsessive, perhaps silent. We either want to tame them, or want to hitch a ride on their crazy train.'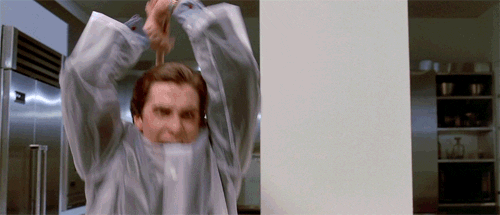 To put this concept to the test, the experts at PsychicWorld.com decided to put it to the test by identifying the scariest and sexiest Halloween villains to ever grace our screens. Using the golden ratio and Twitter data, PsychicWorld.com developed a score system to rank horror villains from most to least sexy, and then again to determine the scariest! Here's what they've found:
The Scariest Halloween Characters
Villain
Scary Tweets

(per 100,000)

Golden Ratio %

(Proximity to Golden Ratio)

Scary Score /100

1. Jason Voorhees

33706.97

15.94%

98.06

2. Michael Myers

26206.1

38.50%

70.35

3. Freddy Krueger

35015.25

62.37%

65.89

4. Leatherface

32415.17

67.95%

57.93

5. Jigsaw

34945.05

79.49%

53.21

6. Pinhead

29462.1

71.48%

50.95

7. Pennywise

20760.63

53.67%

51.13

8. Norman Bates

11592.29

79.37%

19.46

9. Patrick Bateman

7090.4

83.53%

18.64

10. Hannibal

1317.55

84.00%

8.91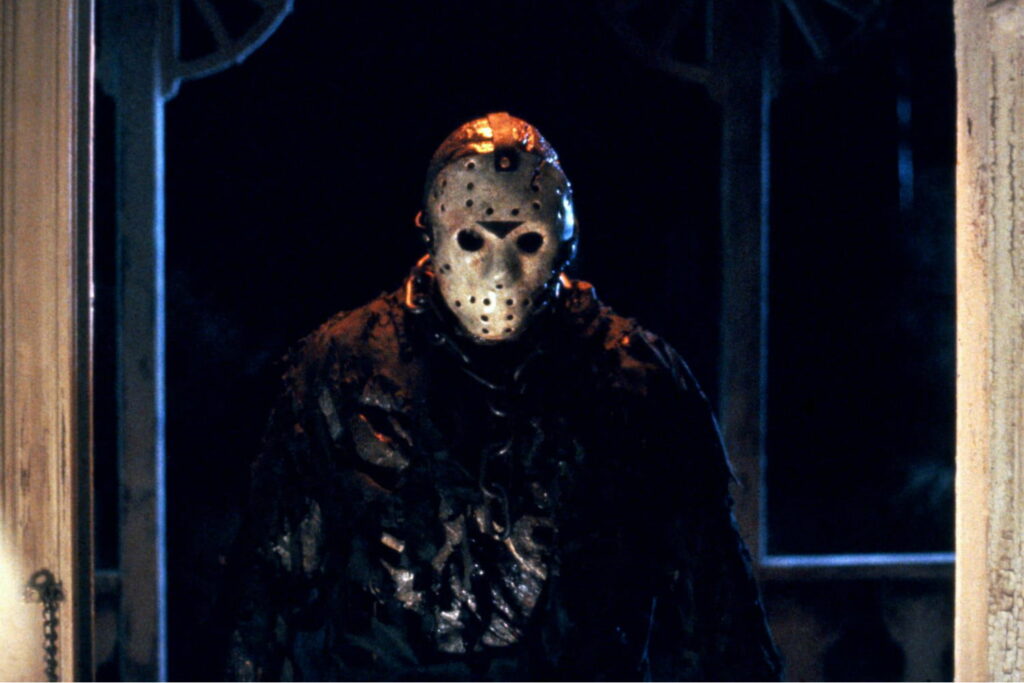 Ranking number 1, they discovered that Jason Voorhees is the scariest Halloween villain, topping the chart with a 'scary score' of 98.06/100. With rumours of a new Friday the 13th film circulating, horror fans worldwide are rediscovering the horrors of Voorhees' silent yet lethal on-screen rampages.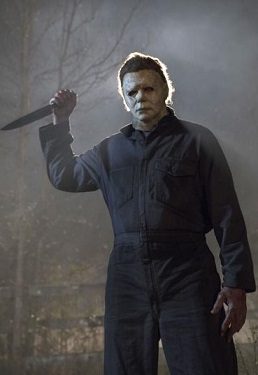 Michael Myers, another legendary horror villain, comes in second place with a 'scary score' of 70.35/100. Myers, most known for his white-painted Captain Kirk mask and voracious bloodlust, originally emerged in the 1978 horror film Halloween and has terrorised our screens as part of the successful franchise for nearly five decades.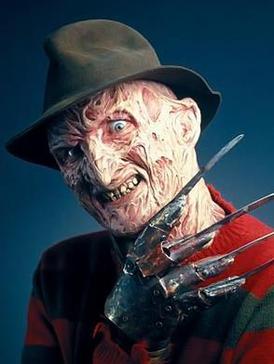 Coming in third is none other than the iconic and terrifying claw-gloved Freddy Krueger from the 1984 horror classic A Nightmare on Elm Street! With a 'scary score' or 65.89/100, Mr. Krueger gave MANY of us nightmares during our childhood – definitely a job well done on his part!
Surprisingly, Hannibal ranks tenth among Halloween villains, with a 'scary score' of only 8.91/100. Despite Anthony Hopkins' terrifying portrayal of Hannibal in The Silence of the Lambs (1991), it's plausible that Mikkelsen's recent portrayal has dulled the Hannibal scare factor.
The Sexiest Halloween Characters
Villain
Sexy Tweets

(per 100,000)

Golden Ratio %

(Proximity to Golden Ratio)

Scary Score /100

1. Patrick Bateman

178.91

83.53%

94.97

=2 Hannibal

175.27

84.00%

94.02

=2 Norman Bates

184.84

79.37%

94.02

4. Freddy Krueger

192.14

62.37%

84.11

5. Pinhead

166.70

71.48%

81.80

6. Jigsaw

109.89

79.49%

67.55

7. Pennywise

134.75

53.67%

57.39

8. Leatherface

74.67

67.95%

47.99

9. Michael Myers

97.2

38.50%

46.60

10. Jason Voorhees

122.64

15.94%

32.95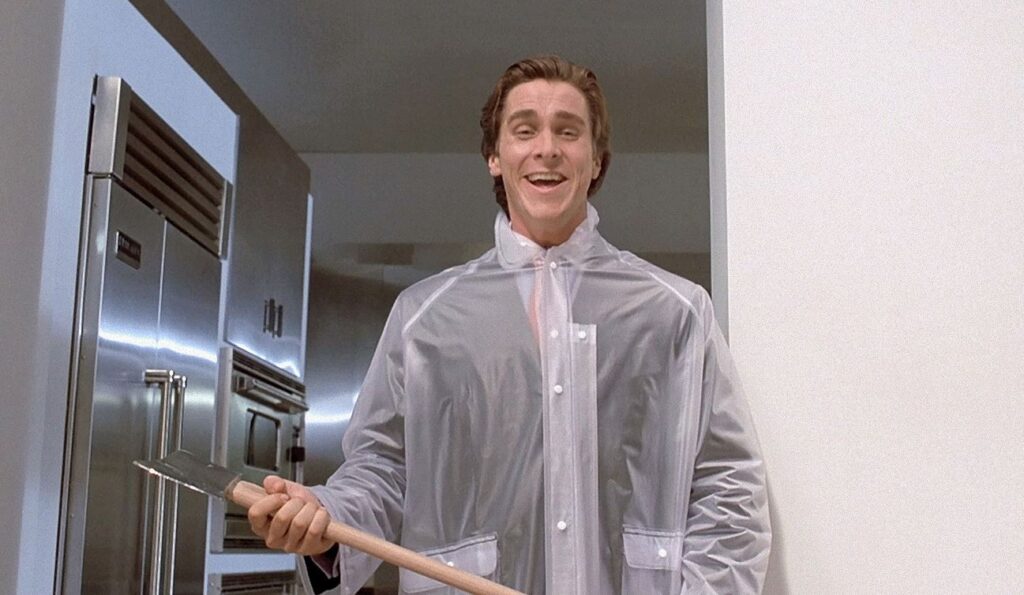 Now to the part everyone's waiting for – who exactly are the sexiest Halloween villains? According to PsychicWorld.com, the sexiest Halloween villain is Patrick Bateman, with a near-perfect 'sexy score' of 94.97/100. Famously portrayed by Christian Bale in the film adaptation of American Psycho, Bateman's striking features earned him an impressive 83.53% against the golden ration. What can we say? We'll salivate over any role that's played by Christian Bale.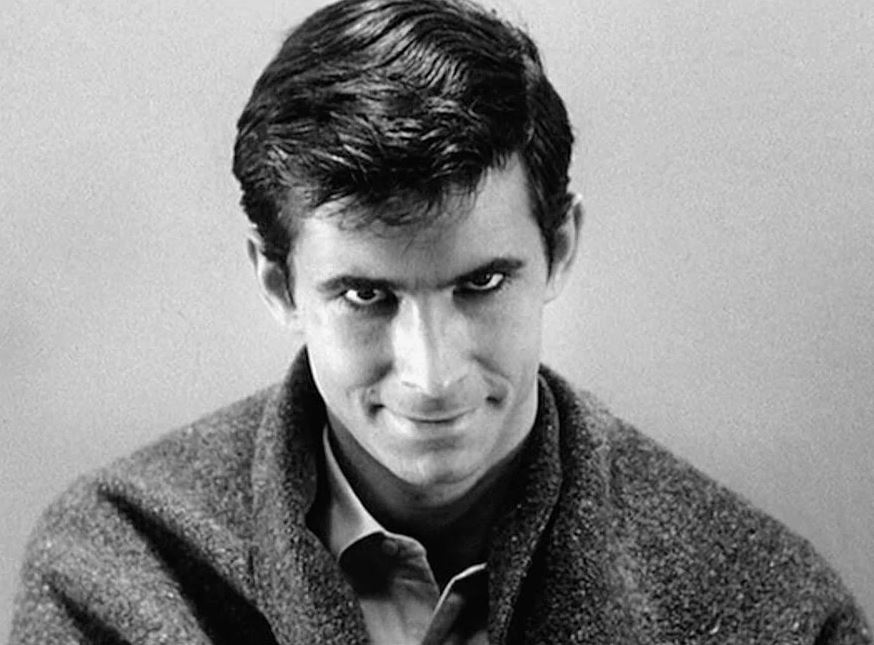 In second place, Hannibal, as portrayed by Mads Mikkelsen in the NBC series of the same name, joins Norman Bates of Psycho with a 'sexy score' of 94.02/100. In fourth place is Freddy Krueger, who has an unusually high 'sexy score' of 84.11/100, making him more sexy than scary.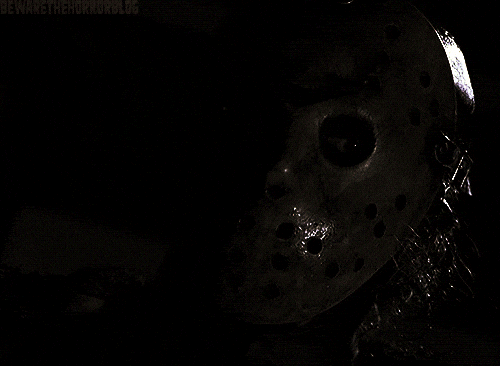 The disturbingly bemasked Jason Voorhees ranks tenth in terms of the least sexy Halloween villains, with a 'sexy score' of 32.95/100. Jason, the machete-wielding killer from the Friday the 13th film series, received a mere 15.94% against the golden ratio thanks to his distinctive hockey mask. Poor Jason!
For more information, visit PsychicWorld.com.
More on Halloween? Read: