Don't let stress and your daily hustle get in the way of a much-needed pampering session. After all, everyone deserves some quiet relaxation after a long, frantic day.
Whether you want to indulge in luxurious beauty treatments, perfectly manicured nails, relaxing massages, or detoxification treatments, you can find the best "me time" treatments at Pavilion KL's Beauty Hall precinct.
Add Acupuncture To Your Self-Care Routine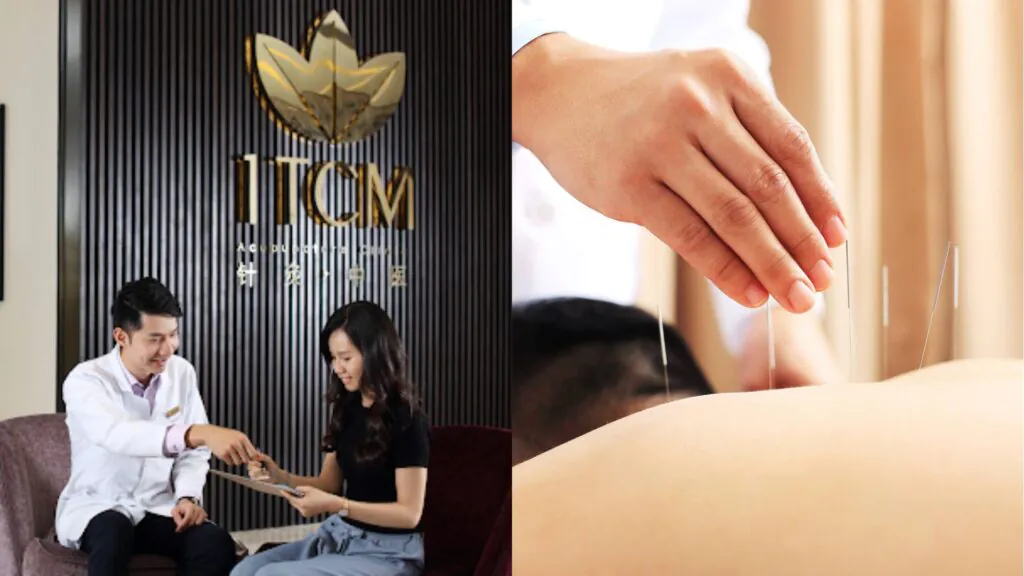 Where does acupuncture fit in your self-care routine? Acupuncture is a traditional Chinese medicine used to balance the body's flow of energy, known as chi, by placing tiny needles into the skin at specific points. Stimulating these points activates your natural healing response, resulting in a wealth of positive health benefits. 
Everyone is welcome to pop in for acupuncture treatment for relief after a stressful day, fatigue, a headache or migraine, acute pain, and more. The qualified professionals at 1TCM can accurately predict discomfort and pain in your body, making the craft perfect for anyone attempting to heal stress-induced muscle aches.
1TCM Acupuncture: Level 7, Beauty Hall
You Glow, Girl!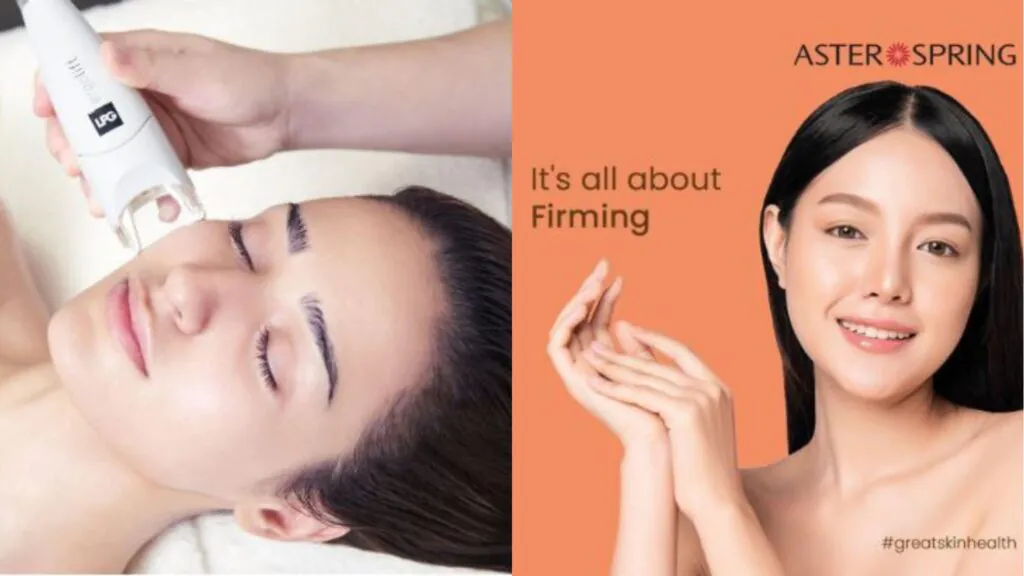 While we're firm (no pun intended) believers of gracefully ageing as opposed to anti-ageing, we are all for treatments that help us to maintain that youthful glow! 
Bring a little luxury to your grooming routine with AsterSpring's volumising facial, featuring energy-firming therapy. We love that results are immediate, erasing visible fine lines and wrinkles with potent freeze-dried marine collagen sheets. You will walk out looking energised and well-rested with fresh, plump and hydrated skin with less visible eye bags.
AsterSpring: Level 7, Beauty Hall
Itchy, Oily Scalp? Time To Detox!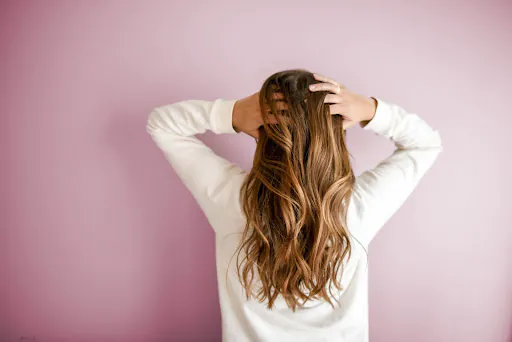 If your scalp feels dry and itchy or your hair hasn't been looking its best lately, it might be time to consider a scalp detox. Tuesde's Signature Scalp Enzyme Treatment is a detox that deep cleanses your scalp to free the follicles of debris and rebalances the skin's pH to create a better environment for healthy hair.
Similar to occasionally exfoliating the skin on your face, you should also do the same for the skin on your head (aka your scalp) to promote healthy locks!
Tuesde: Level 7, Beauty Hall
The Next Generation Of Beauty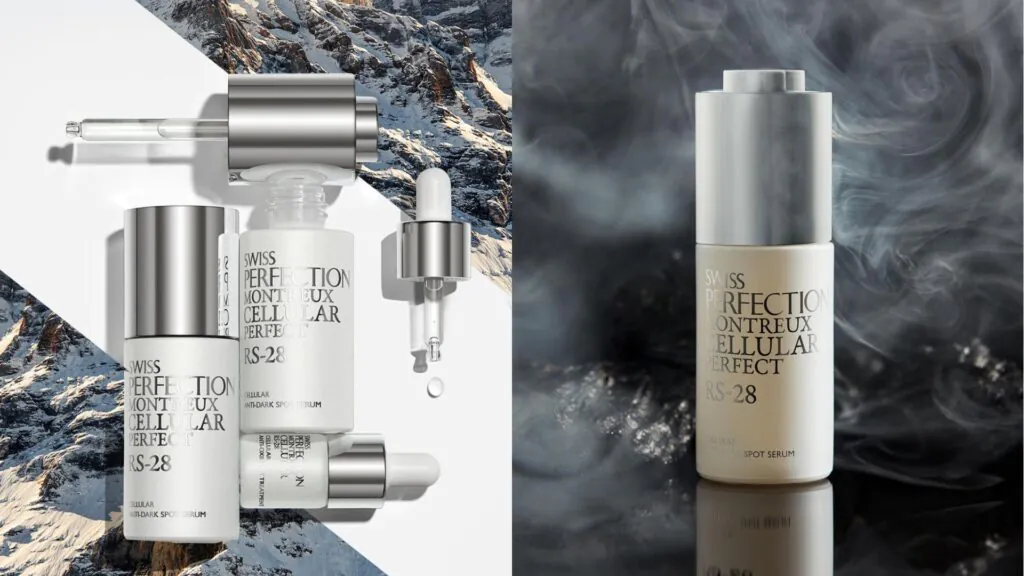 A new beauty trend is rising that harnesses the power of science — cellular beauty. The idea behind cellular beauty is to support the cellular processes that occur within skin cells so that the skin can function optimally. It takes around 28 days for your skin to renew or regenerate, however, this process slows down as you age, which can cause wrinkles and hyperpigmentation. 
The Swiss Perfection RS-28 Cellular line is designed to provide an intensive repair of deep skin damage and offers optimal skin solutions to help defy ageing. If you are looking for a skincare routine that helps prevent the appearance of fine lines and wrinkles, this is for you!
Swiss Perfection Boutique Spa: Level 7, Beauty Hall
Flush Those Toxins Away!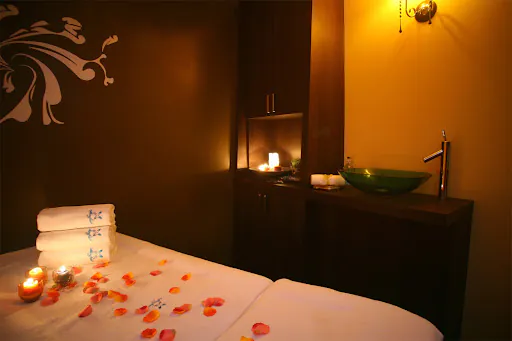 Mayfair's Lymphatic Detoxification treatment would likely serve you well if you're feeling tired or your body is fighting to get back on track. A quick biology fact: the lymphatic system acts as a toxin recycling station where the toxin is filtered from the lymph nodes to the blood. When the lymphatic system works well, we feel healthy and have a strong defence against illness. So this may just be the perk-up you need!
Mayfair Plus: Level 7, Beauty Hall
Unwanted Hairs No More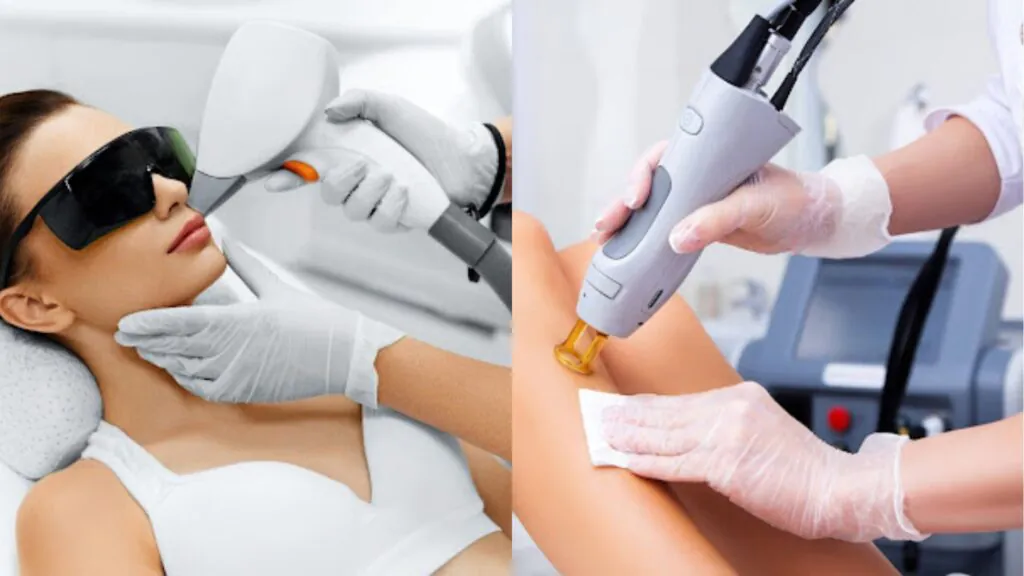 Constantly having to shave, tweeze, wax, or use hair removal creams on unwanted facial hair can be tiresome. If you're looking for a more permanent solution, laser hair removal may be an option to consider. Luminous' Laser for Permanent Hair Reduction removes unwanted hair and can also help with other issues like ingrown hairs and hyperpigmentation.
Luminous Integrative Medicine Clinic: Level 7, Beauty Hall
Soak Your Worries Away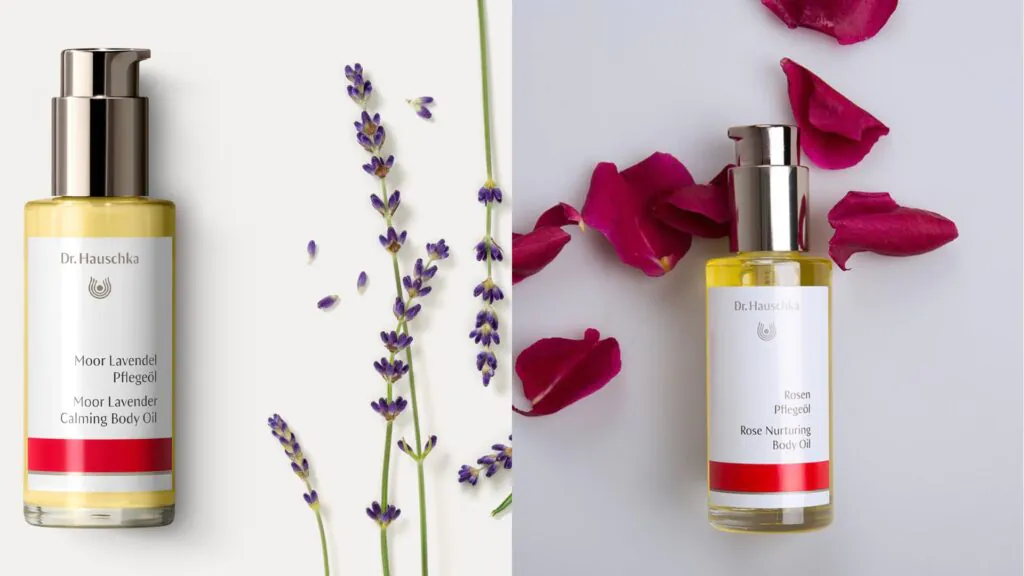 Enjoy a spa-like soak at home with Dr. Hauschka's Sage Purifying Bath Essence. A couple drops of this relaxing bath essence in your bath will help you relax and leave you with soft and hydrated skin. Continue to moisturise your skin with Moor Lavender Calming Body Oil that tones the skin while imparting a sense of deep relaxation and comfort at the end of a long day.
Dr. Hauschka:  Level 7, Beauty Hall
Nailed It!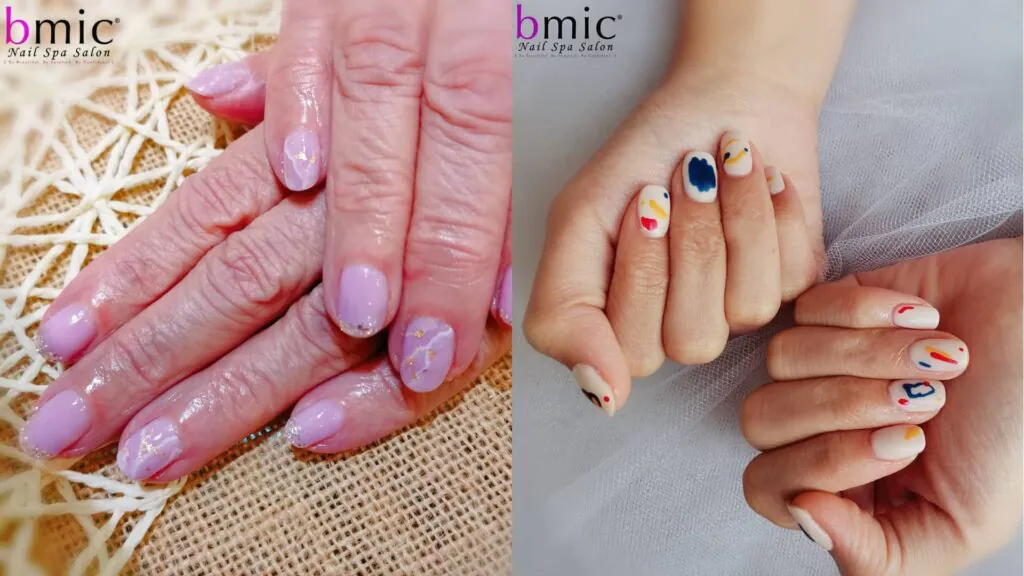 Getting your nails done can be a great way to unplug from the world and be in the moment. It is tough to be elsewhere when your nails are being worked on. You can barely even be on your phone, lest the tips get smudged. It encourages you to be in the now. Getting your nails done is a time for you to sit and be, and watch the paint dry.
Whether you want to go for classic buffed nails, the Glazed Donut Nails (also known as Hailey Bieber Nails), the Classic French, or even the Textured Nails, Manicure BMIC Nails is the place to get your digits done! They also provide manicure and pedicure services for kids – perfect for a mother-daughter girls' day out.
BMIC Nails: Level 7, Beauty Hall
More on Pavilion? Read these:
Pavilion Kuala Lumpur Is Totally LIT For The Festival Of Lights!