We're 100% sure you recently had a rowdy good time with your partner, behind closed doors. We're also sure it was a fiery, passionate and all-around satisfying roll in the hay. However, we're not sure you know what happens to your hoo-haa post-sex. Cause stuff happens, gurl.
Let us spill the tea. Learning about your vagina, after sex, is not only fascinating – it might be helpful for you. So here are 6 things to know about your post-sex vagina.
Your Vagina Will Be Swollen 
When you're aroused and getting railed left and right, it's pretty normal for your vagina to swell a bit, as all the blood flows down there. Vaginal swelling can also happen because of friction, whether you're indulging in rough sex or maybe you we're aroused or wet enough.
But, don't fret, the swelling will subside eventually, and your vagina will go back to its normal state. If it doesn't, then we advise that you see your local gynae, stat.
Your Vagina Will Get Sore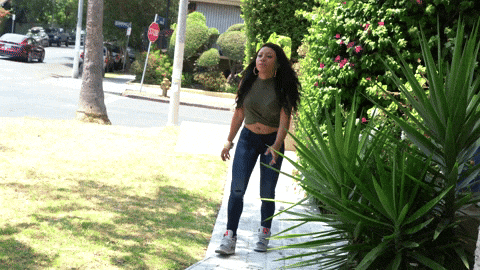 From all that poking, spreading, pounding and spinning, it's very common for you to experience some soreness all over your body AND your vagina. The soreness shouldn't reach the point of actual pain, though. That delightful ache should serve as a reminder to you that you were mercilessly railed by your boo.
Your Vagina Might Get A Bit Itchy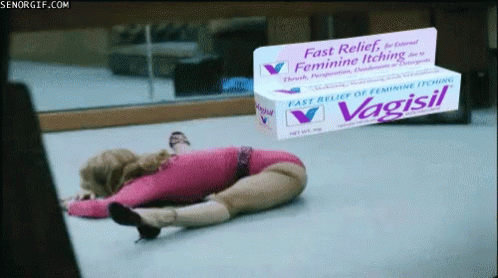 Because of all the friction that goes on in your vagina during sex, post-sex, you might experience a bit of itchiness down there. It's not something that you should worry about – unless the itchiness doesn't fade away and becomes worse. Just consider the itch a rug burn because of all the rubbing against your and your partner's bodies and pubic hairs.
There's also the possibility of skin allergies from using lube and condoms. So consider trying different brands to see which one would suit your skin better.
Your Vagina Might Smell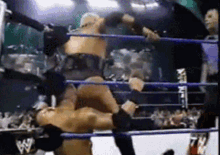 Do not be surprised if your vagina starts to stank. Your vagina becoming smelly can only mean that you and your boo did not use any protection. Why, you ask? Well, when your vaginal secretion mixes with your boo's juice – a.k.a semen – it causes a chemical reaction that creates this terrible odor. If the smell is persistent or becomes way fishier than it should, it's time that you hit up your local gynae to rid of it.
You May Feel Some Cramping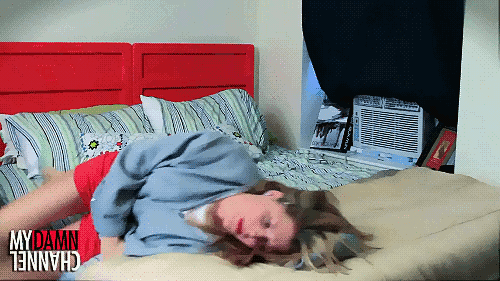 What goes up must come down girlies! Enjoy that post-coital glow as much as you can because cramping will come crashing down on your uterus like a truck. Orgasms can really induce cramping in your lower abdomen area, because during the dee, your partner would go to pound town on your cervix, which might cause some discomfort afterwards.
You May Have Spotting In Your Undies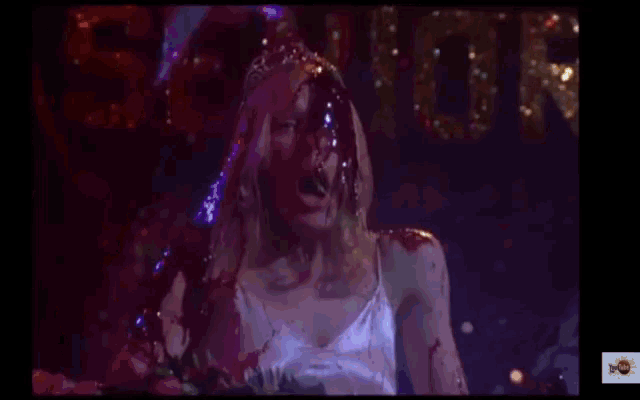 Bleeding, post-sex, is super common and something you shouldn't worry about. Bleeding can only happen due to friction against your vaginal walls when you're a bit dry. So, if you're flooding, there might be less spotting, if at all. It could also be an indication that you might have endometriosis, for which you should definitely consult your gynae.
More on vaginas? Read these: