Lancôme's wide perfume collection is well-known to any perfume aficionado. Many of us have owned some of Lancôme's magnificent scents, ranging from the bright Lancôme Miracle Eau de Parfum to the brand's best-seller, La Vie Est Belle L'Eau de Parfum. Lancôme has been encapsulating the pure essence of femininity with their scents, and in pursuit of that, it has expanded their fragrance collection – and now unveils Lancôme Idôle Le Parfum.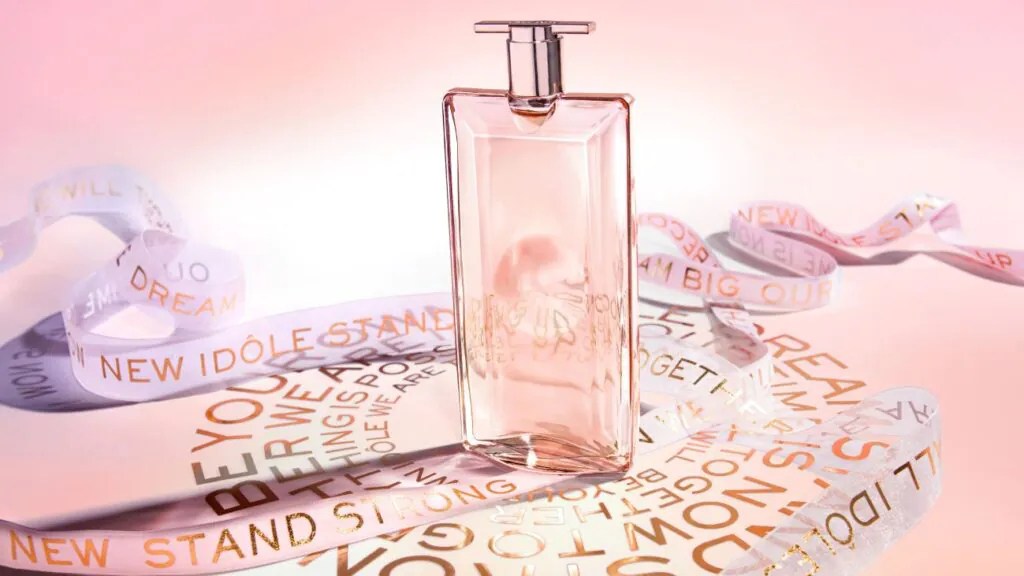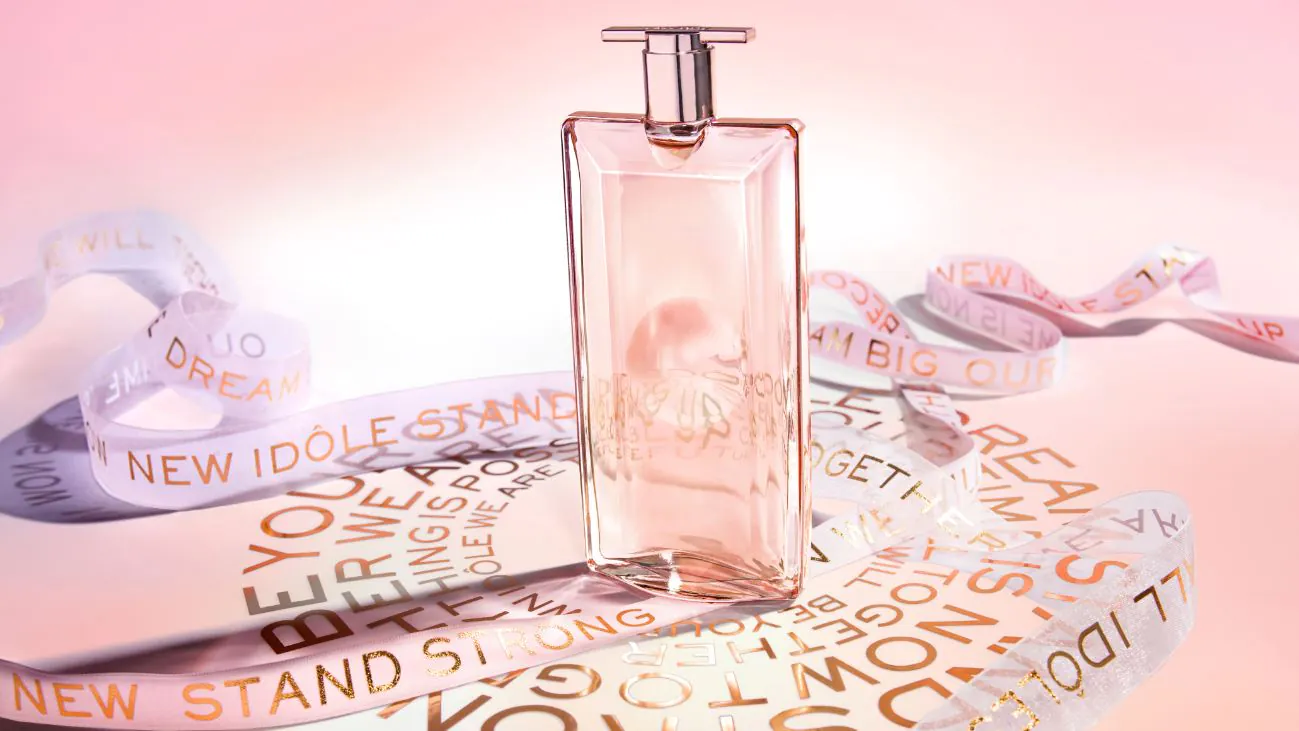 True femininity in a bottle, Idôle resonates with every woman who emanates confidence, while possessing a delicate side. The Idôle Le Parfum is a symbolic emblem and strong icon for women, embodying all the qualities of a new generation of girlbosses who are conquering the world without abandoning their femininity.
Idôle is a delicate pink-tinted liquid with a musky chypre floral aroma. Upon the initial spray, notes of varied roses and jasmine are blown, which then settle brilliantly onto your skin, leaving you with a lasting aroma of patchouli and an array of white musk. Aside from the wonderful scent that emanates from Idôle, the bottle is an attraction in its own right. With a thickness of only 15mm, the Idôle bottle is the world's slimmest and lightest to date. Lancôme's renowned subtlety and elegance with its scents are reflected in the bottle.
In honour of Lancôme's tremendous milestone with Idôle Le Parfum, the brand threw a grand launch which drew anyone who is anyone eager to experience a new scent that empowers women.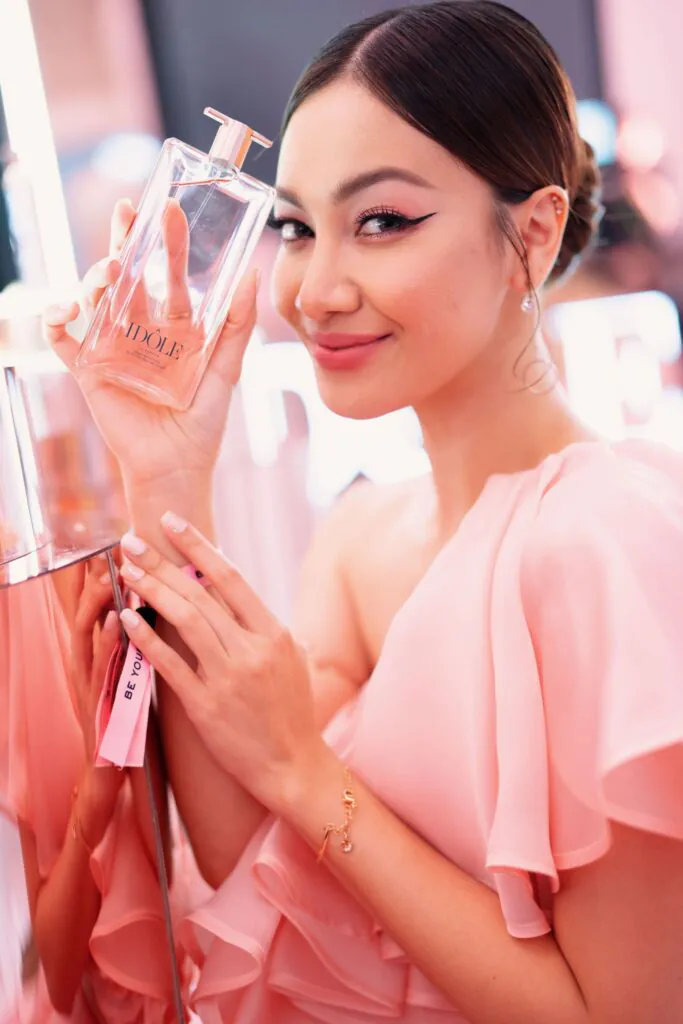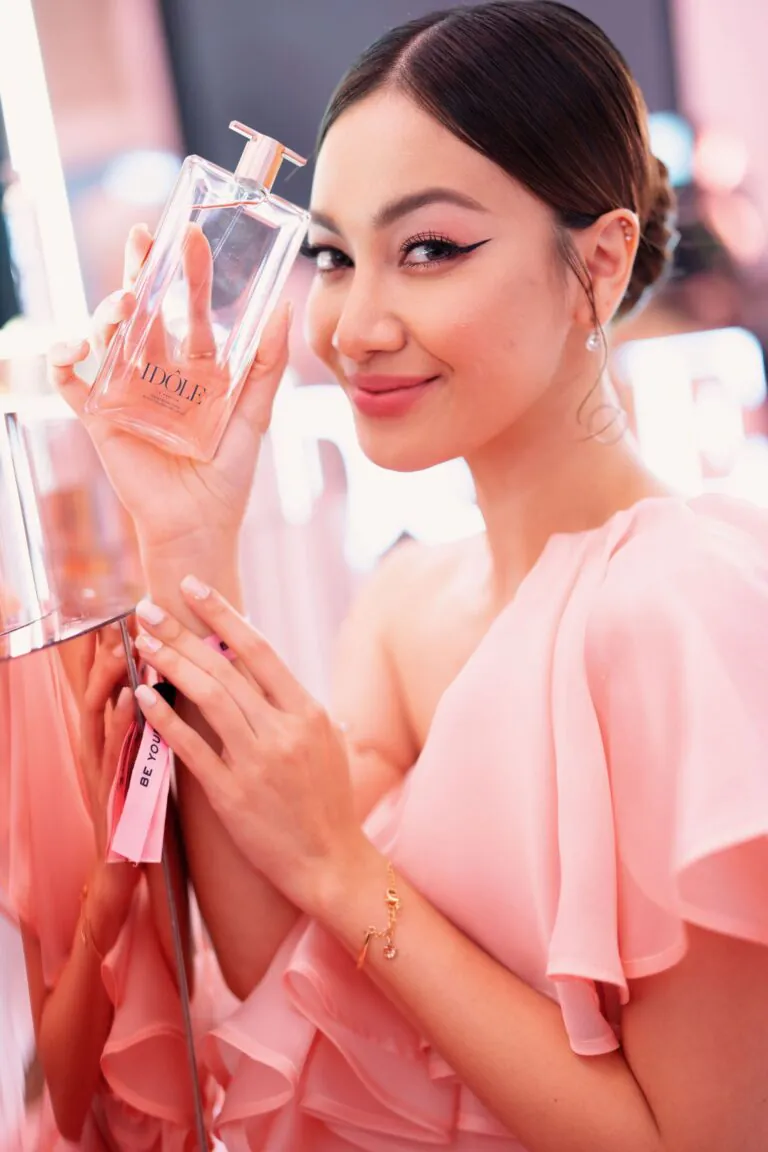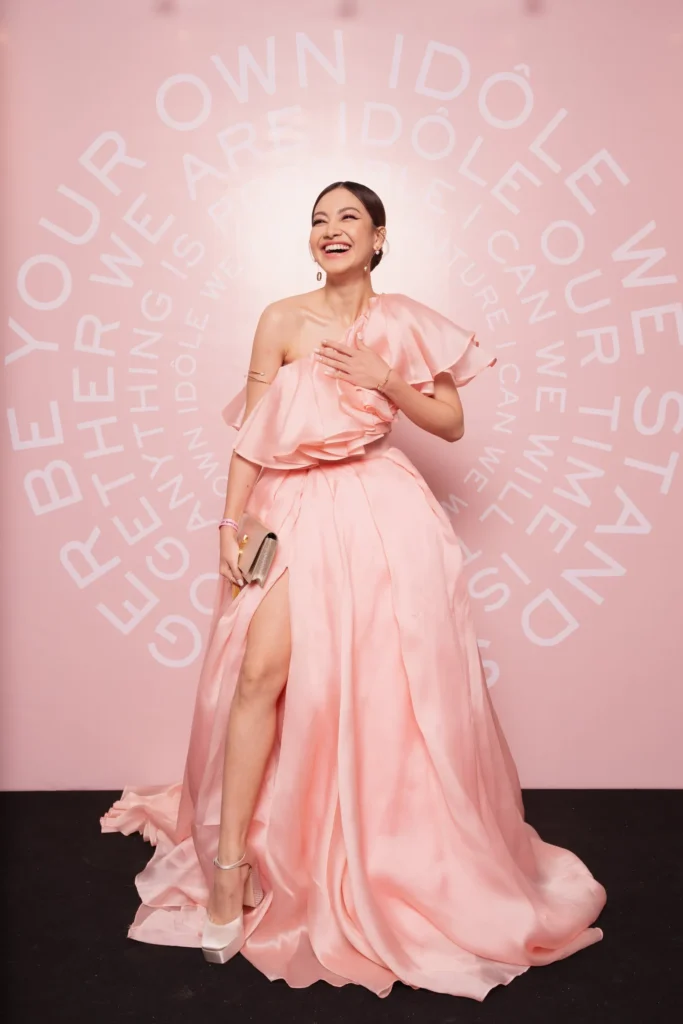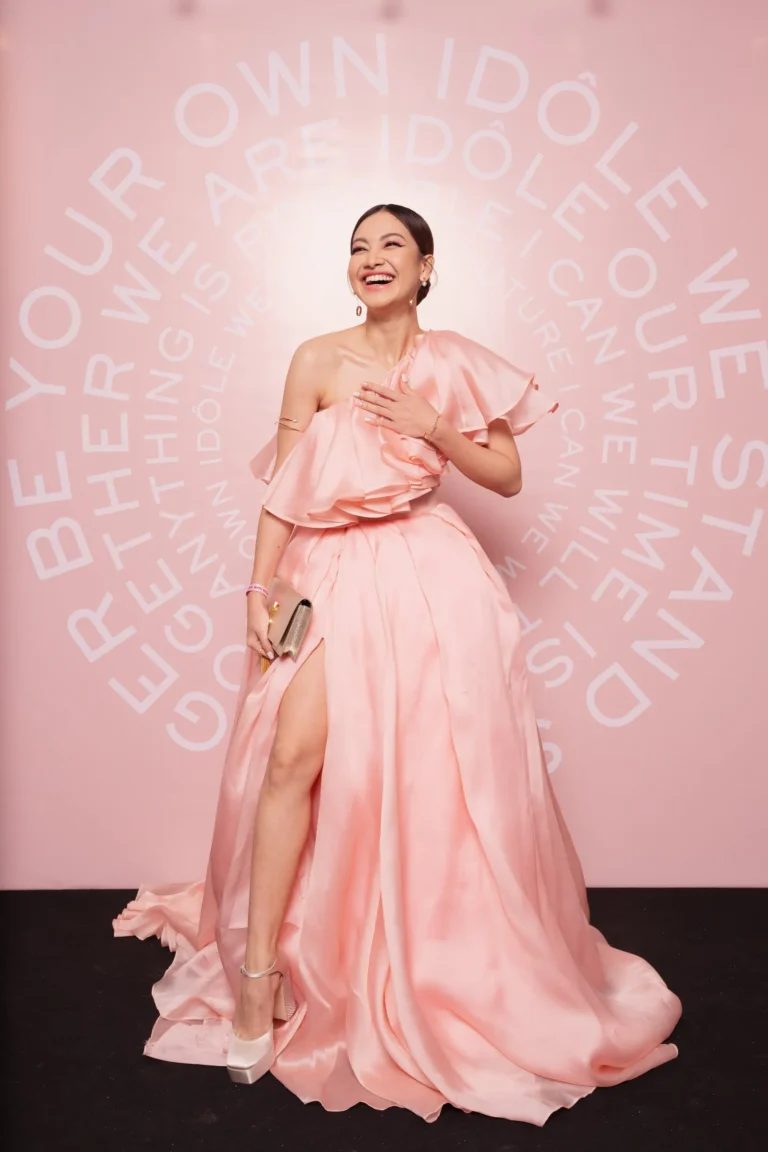 Lancôme also announced the selection of Daiyan Trisha, Malaysia's sweetheart, to be the local face of Lancôme's Idôle Le Parfum. Daiyan has astounded us with her many abilities, which include acting, singing, and songwriting, making her a true icon. A natural fit for Lancôme's Idôle Le Parfum, alongside Emmy Award winner, Zendaya.
Lancôme Idôle Le Parfum is now available at Lancôme boutiques, Lancôme's website, Lancôme Facebook Shop, Lazada, and major departmental stores!
More on fragrances? Read these: