Sleep is important, but it isn't the only activity that takes place in the bedroom. That's why, for couples, as well as people who have an active sex life, choosing the right mattress isn't just about having a good night's sleep (no sex injuries for this girly!) Yet, not all mattresses can support your nightly activities. They could either be too bouncy (yes, that is a thing), too soft, or simply don't provide enough support, which can all impact your overall comfort and health. Hence, most people need a bed that is great for both sleep AND sex. To simplify your search process, here are just some suggestions for mattresses that are great for sex: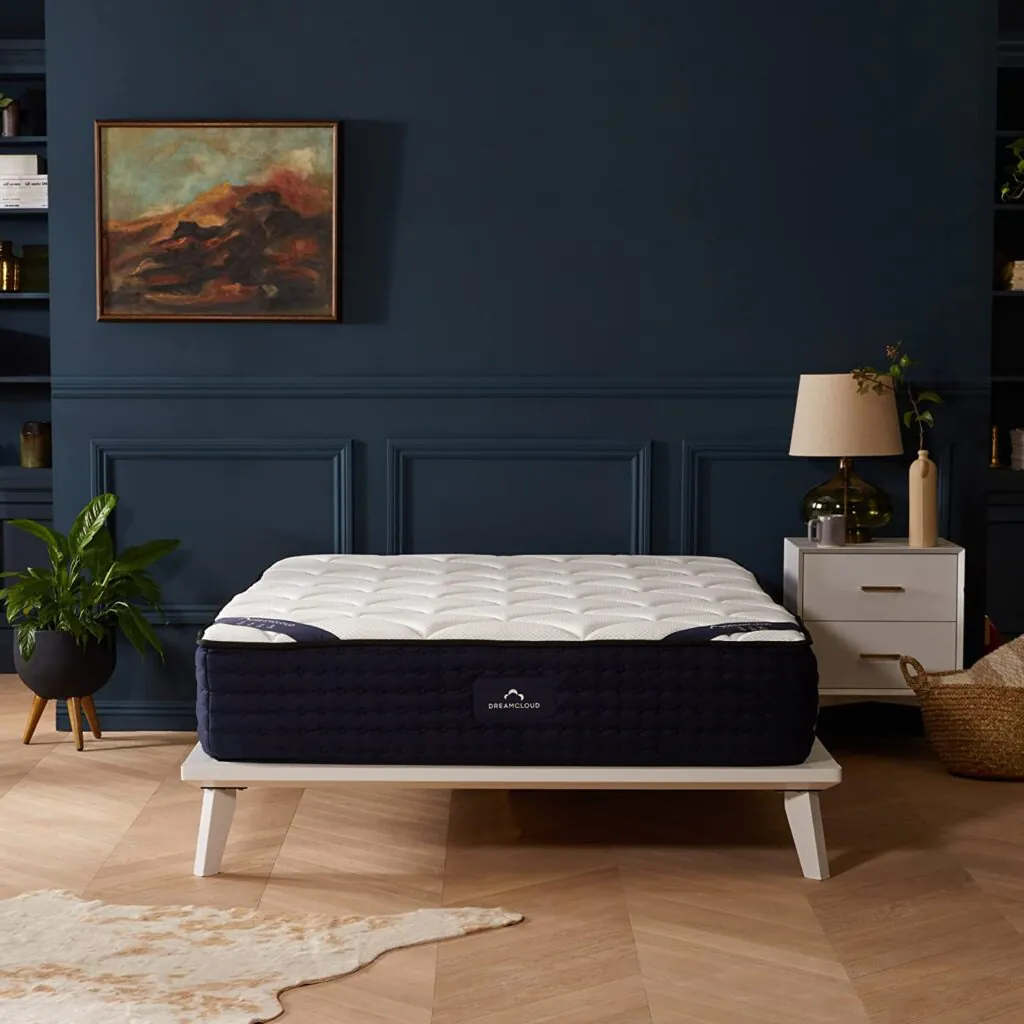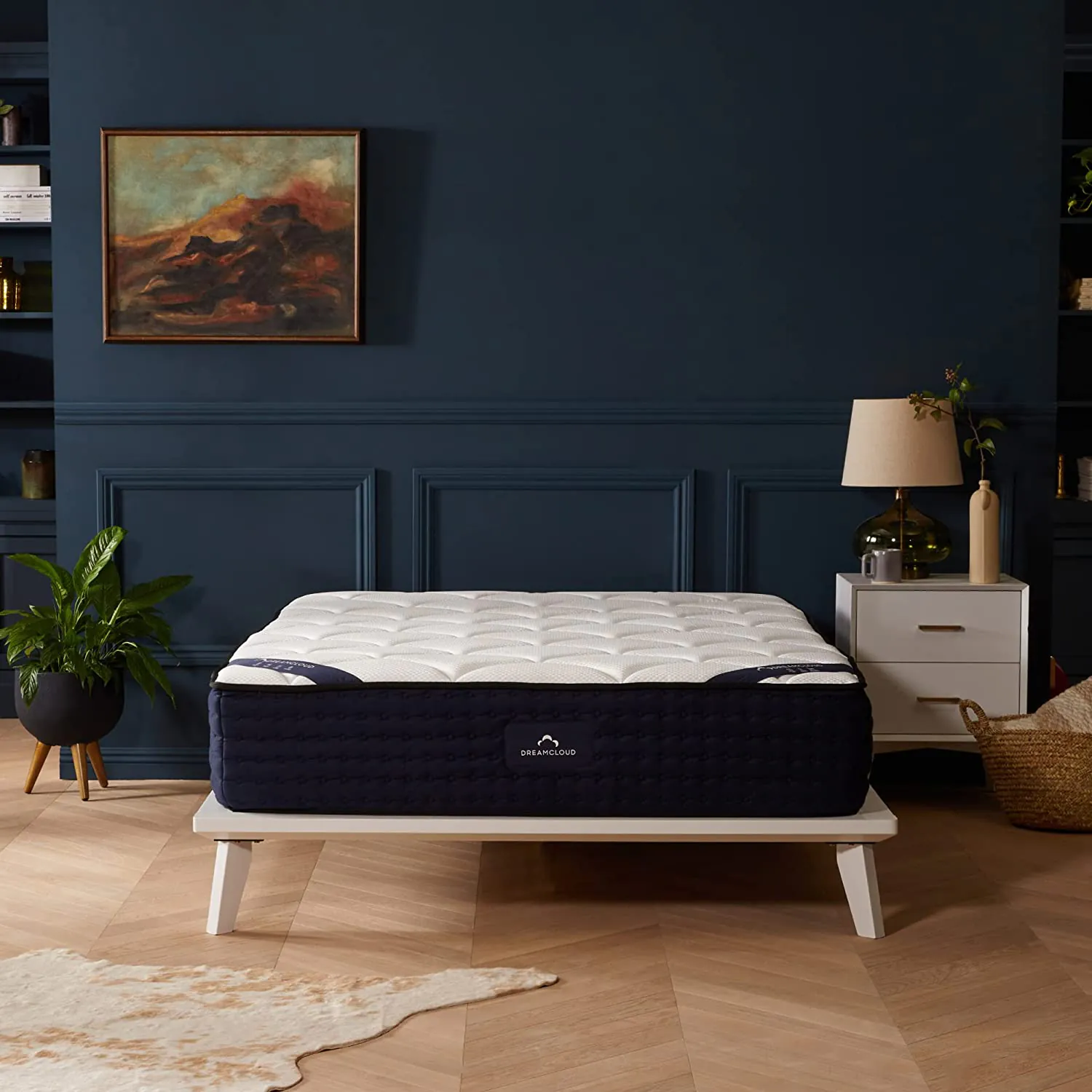 If you're one to prioritize comfort over anything, the DreamCloud Mattress is the one for you. This is a hybrid mattress, so it provides plenty of balance and support. If you're a back sleeper, this mattress allows your hips to sink in just the right amount while still keeping the body aligned. It has a responsive layer of pocketed coils, which makes it easy for you to move around during sex. With breathable covers, you don't even have to worry about overheating during sex, and it doesn't trap heat!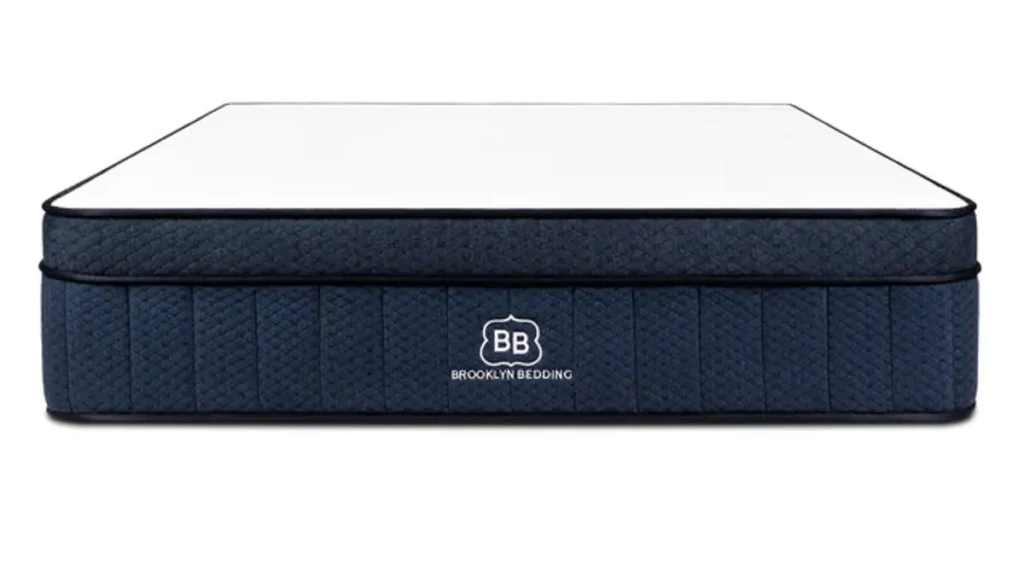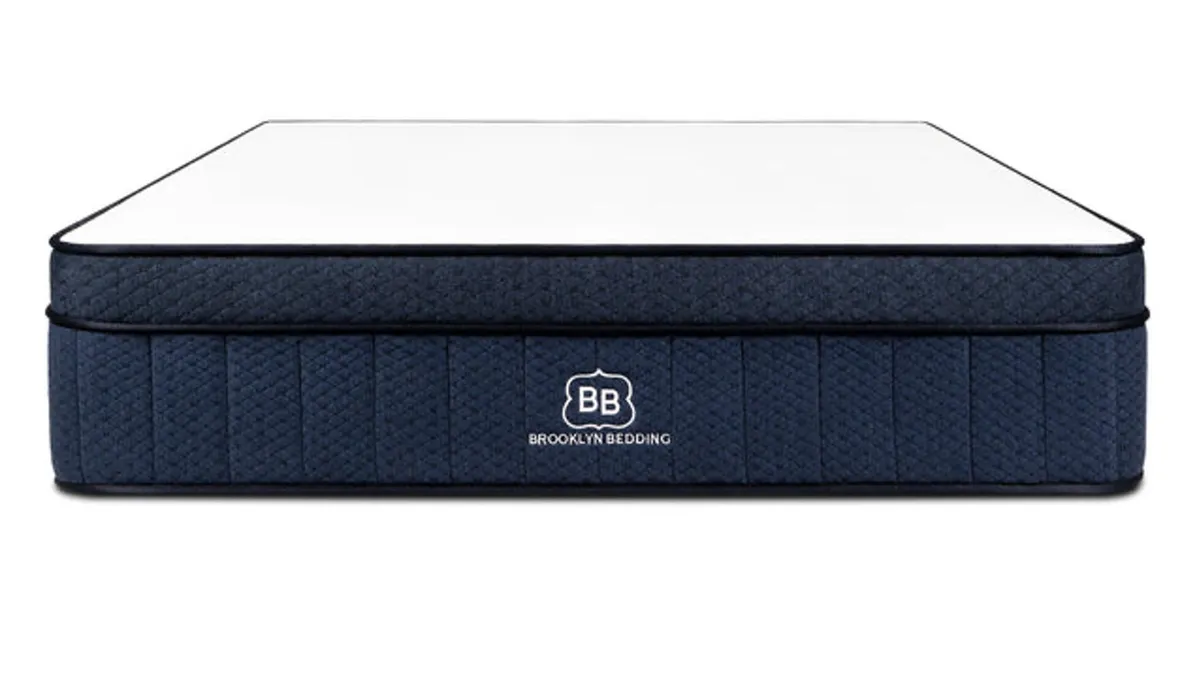 A lot happens to your body during sex – your heart races, you feel euphoric, and you're burning a bunch of calories. Yup, sex is steamy. Luckily, this mattress contains materials designed to keep you cool as you work up a sweat. It features a base of individually-wrapped coils that promote airflow through the center of the mattress, as well as a gel-infused memory foam layer that's super comfortable to roll around. You'll feel like you're sleeping on the cool side of the pillow when you're done with your business and ready to go to sleep.
You should always invest in a good mattress that can support all of your bedroom needs. For those who wanna go for a more luxurious option, the Saatva Classic is definitely one that you should consider. This is also a good option for couples who want some bounce during sex, thanks to its hourglass innerspring coils that provide ample pushback to the hips and shoulders. Plus, the wide firmness range, which comes in 3 firmness levels (soft, medium firm, and firm) provides comfortable options for all types of sleepers.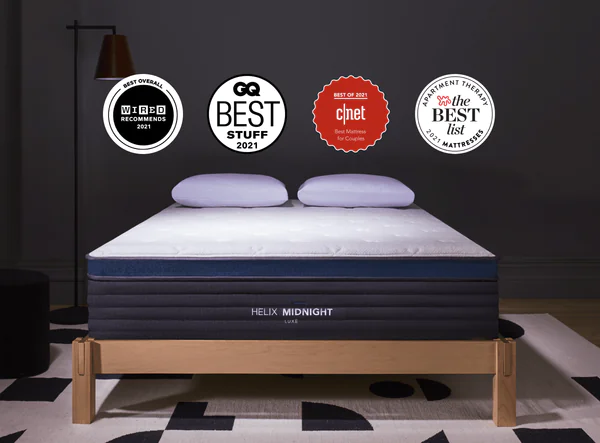 For couples who want a responsive mattress that has plenty of bounce, the Helix Midnight Mattress is a good option. This is because they can customize the mattress based on their preferences. Say, you want ease of movement during sex, you could find something that's not too soft. As a hybrid mattress, it features coils that provide the mattress with excellent edge support and bounce so that both partners can utilize the entire surface of the mattress during a fun and sexy night. Bonus points for being quiet *wink wink*.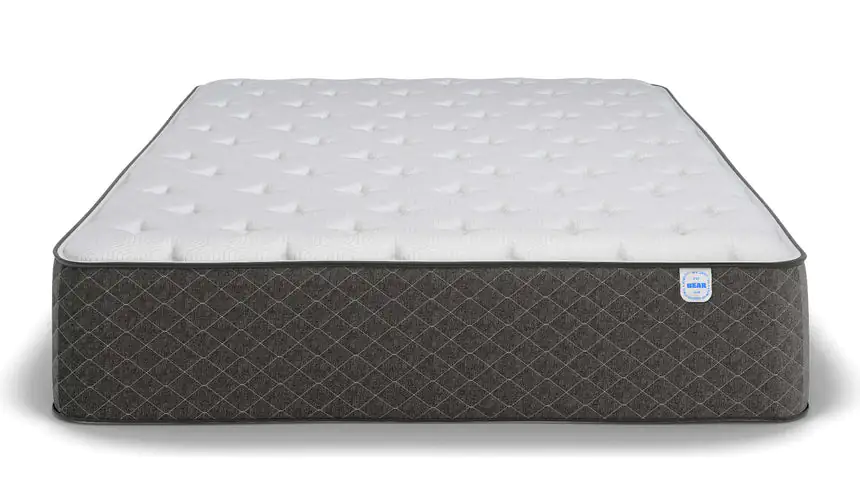 Unlike the usual memory foam mattress, the Bear Mattress doesn't retain your body temperature. This is all thanks to the graphite-gel memory foam, meaning it doesn't trap heat easily. The bed has two comfort layers, the first creates a traditional slow-moving feel, while the second feels firmer and more responsive, making it easier for you to move around on top of it and do whatever sport you're into. Plus, it isolates motion well, which means no disturbance during the night when one person shifts positions during the night.
More on sleep? Read these:
Cuddling Noob? Here Are 8 Sleeping Positions For You & Your Boo
Can't Sleep While On Period? Here's How To Put Your Troubles To Bed