Korean skincare lovers, listen up! Innisfree is making a splash this month with the release of two new skincare products that will give you the glow of your dreams. This is an excellent opportunity to reorganise your skincare arsenal and even add a few new products to liven up your skincare regimen. So here are the two new innisfree products that will be available this month!
Jeju Cherry Blossom Skin-Fit Tone-Up Cream SPF50+ PA++++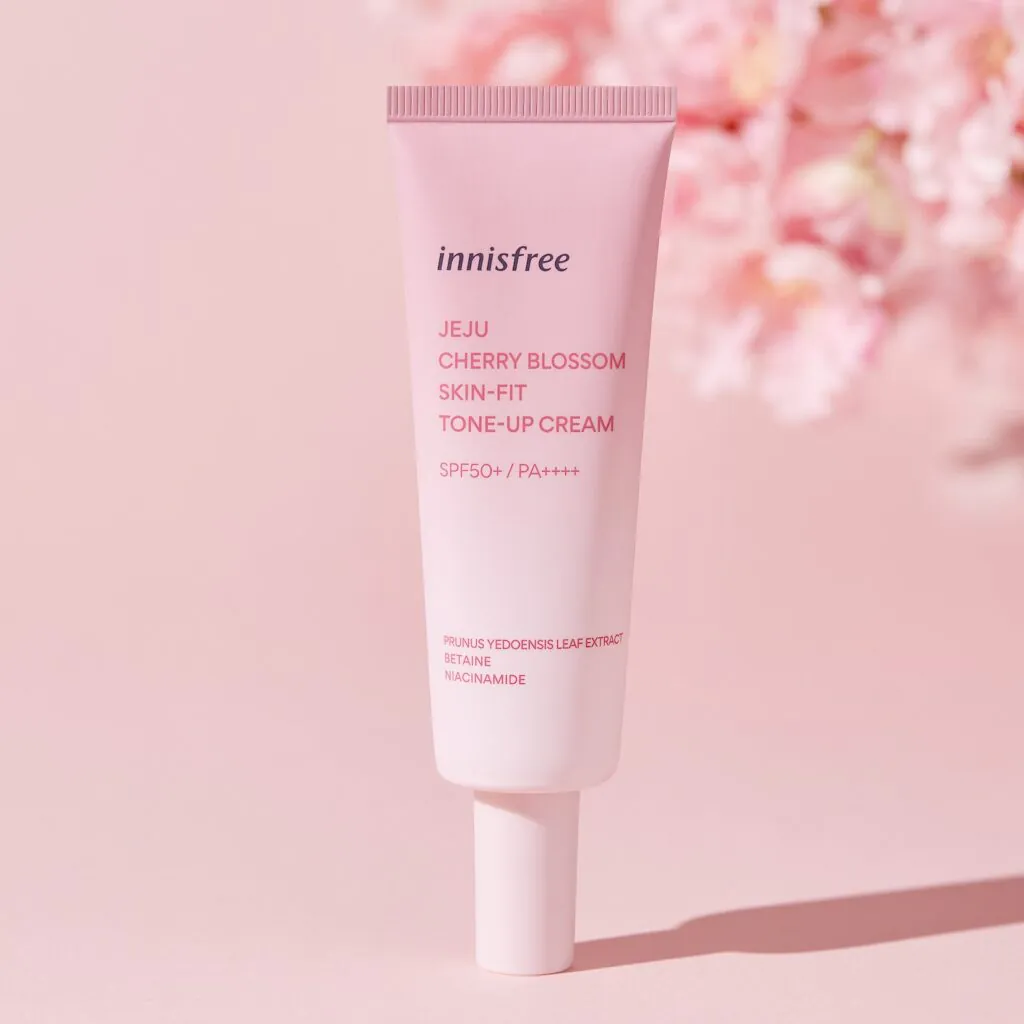 Innisfree's new Jeju Cherry Blossom Skin-Fit Tone-Up Cream will brighten your complexion! This moisturising cream has a light pink consistency that mixes wonderfully into the face to even and refresh the skin, making it a great foundation-free makeup option. The composition also includes Jeju cherry blossom leaf extract and niacinamide, which help brighten the complexion; as well as betaine and green tea, which moisturise and keep the skin's moisture balance.
Blueberry Rebalancing line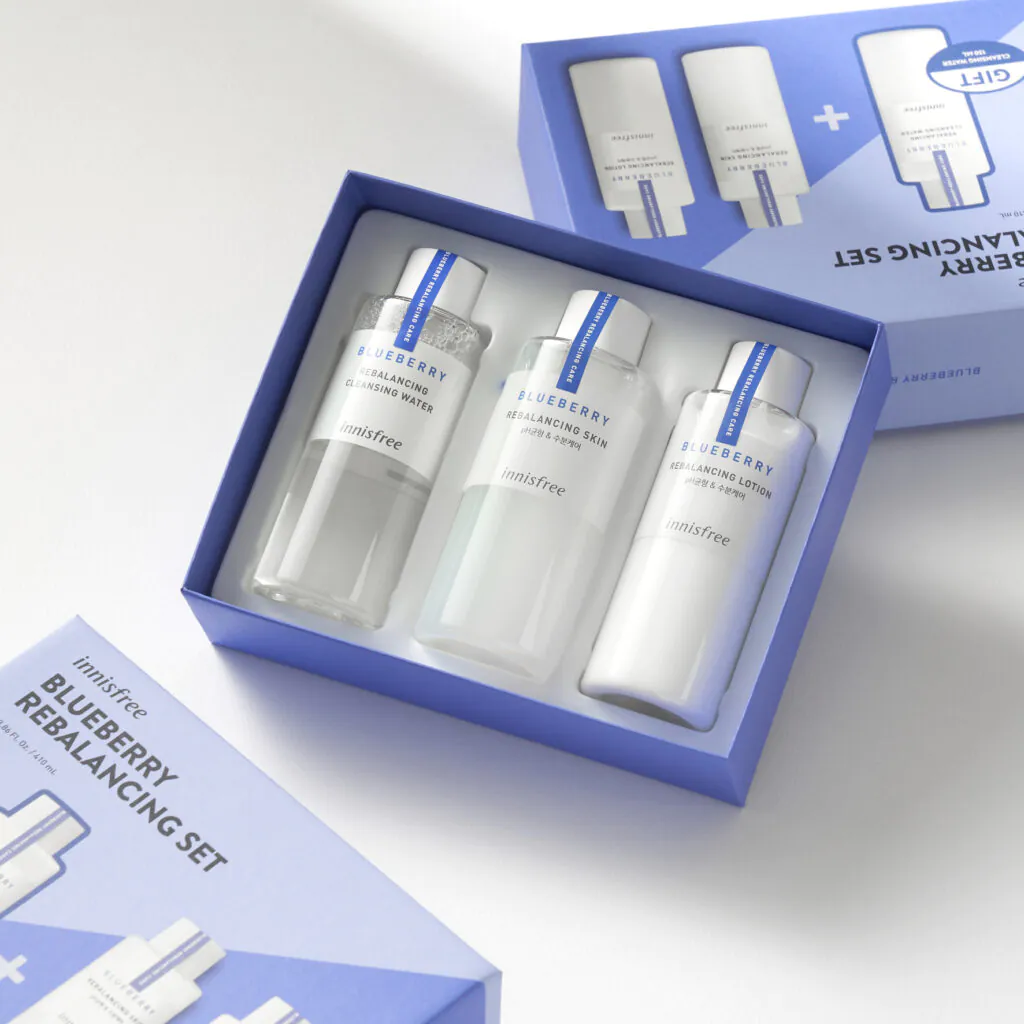 This nutritious and fresh line has acquired new packaging! Innisfree's Blueberry Rebalancing range's packaging uses a light PET with 25% less plastic, allowing you to care for the world while caring for your skin. Speaking of skin, the Blueberry Rebalancing line is rich in natural antioxidants derived from blueberries gathered during their prime season. This approach best catches the goodness and protects the vital compounds that will produce balanced skin for an even and well-moisturized complexion by using a green brewing extraction process.
The newly-repackaged innisfree Blueberry Rebalancing line comprises three products:
Blueberry Rebalancing Lotion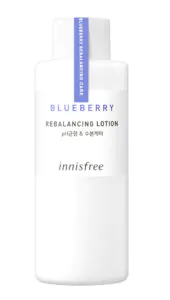 This lotion adjusts the acidity and oil-water balance of the skin by firmly filling the stratum corneum with triple hyaluronic acid for a moisturising and radiant result. Its texture allows it to spread easily and without sticking.
Blueberry Rebalancing Skin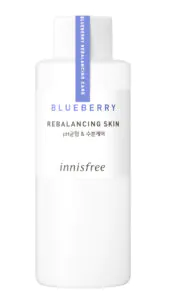 This moist, gently acidic toner will balance your skin's pH and oil-moisture levels. It has a fluid consistency that delicately penetrates into the skin to moisturise without leaving a sticky residue.
Blueberry Rebalancing Cleansing Water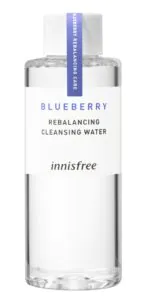 With a pleasant finish, this gentle, gently acidic washing water eliminates pollutants and makeup. Propanediol and fermented corn extract are natural cleaning and moisturising substances.
innisfree's Blueberry Rebalancing line is sold exclusively online
innisfree's Jeju Cherry Blossom Skin-Fit Tone-Up Cream and Blueberry Rebalancing range are available on innisfree's website and at stores near you!
More on innisfree? Read these:
Innisfree Drops Black Tea Youth Enhancing Treatment Essence!