Without a doubt, the best birthday gift one can give their partner is some sexy time. I mean, why cut a cake when you can put some whipped cream on your lady's vajayjay, part her like the Red Sea and eat her up? Why blow some candles when you can blow on a shaft? Exactly! There are so many ways to make birthdays more fun and interesting for you and your partner.
So, instead of the regular ol' birthday wishes and cake cutting, you can try to pump up your partner's birthday party by having some SEX. Not just any sex – we're talking some delicious, yummy, BIRTHDAY SEX! If your partner's birthday is around the corner, instead of wracking your brain trying to figure out the best birthday gift, darling, you already have the best gift – and that's YOU!
So, here are some sex positions/activities that you can totes try on your or your partner's birthday.
1. Close Your Eyes, Make A Wish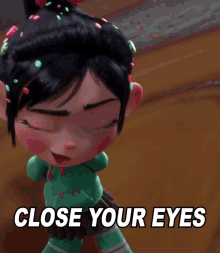 The best thing you can hear on your birthday is "close your eyes and make a wish". Well, sure, you can do so when cutting a cake. But let's try that in the bedroom, shall we? Here's a fun way to make birthdays more exciting for your partner – and, when I say exciting, of course, I mean sexually exciting!
Get a blindfold and tie it around your partner's eyes. Dim the lights, light up some candles and aroma sticks. Start off with foreplay. Take this time to whisper into your partner's ear your birthday wishes and blessings. While sending your wishes, make sure dem hands be doing their duties! Touch your partner, subtly tease them and do things that can make them wet or turned on.
Here comes the fun part, since it's their birthday, ask your partner to tell you everything that they want you to do to them, naked. So, it is up to you to make their wish come true. A fun way to explore your partner's kinky side and of course, making their "birthday party" so much more interesting.
2. 3,2,1… Blow The Candles 
Pfft, candles – blow the d*ck, girlie! Who wants to blow candles when you have a yummy shaft waiting to be sucked on, on its dear owner's birthday. Get a ribbon, wrap it around your man's shaft as you would a gift, and right after he blows the candles on the birthday cake, get down on your knees, wish him a happy birthday and suck away to cum-land.
The best birthday present a man will ever want.
3. Unwrap Me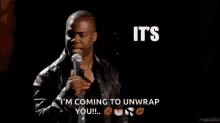 "Unwrap me daddy", is what you should be saying on your man's birthday. There's so much sexy lingerie out there, that come in designs of ribbon and lace. Those are perfect for your big "gift" reveal on your partner's birthday. Instead of getting them an expensive watch or luxury shoes, give em' your p*$$y, darling.
You can go totes crazy and kinky on this one. Have some whipped cream beside you, when your partner is "unwrapping" his gift, and have a little fun and tease them by not allowing them to fully undress you. Use sex toys if you must. Just go wild and have the kinkiest birthday ever!
4. 69ing In A Birthday Suit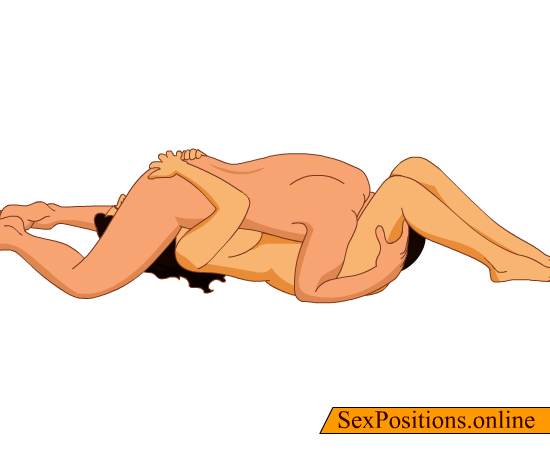 Um, hello? What better way to wear a birthday suit than when getting down and dirty on your partner? This is the perfect oral sex birthday position. Because you can be the one who is giving the gift to your partner, as well as giving them a chance to devour you. Once the unwrapping is done, ya might get a lil hungry, so Bon Apetitties freaks!
5. Doggy Style
Doggy style is the position for every occasion. You know what? Tell your partner to hit it from the back while chanting "Happy Birthday"…. you'll never think of that song the same way again.
"Happy Birthday to you, Happy Birthday to you, Happy Birthday dear 'whore who's name shall not be mentioned', Happy Birthday to…. SQUIRT"!
Whoops!
6. Get On Top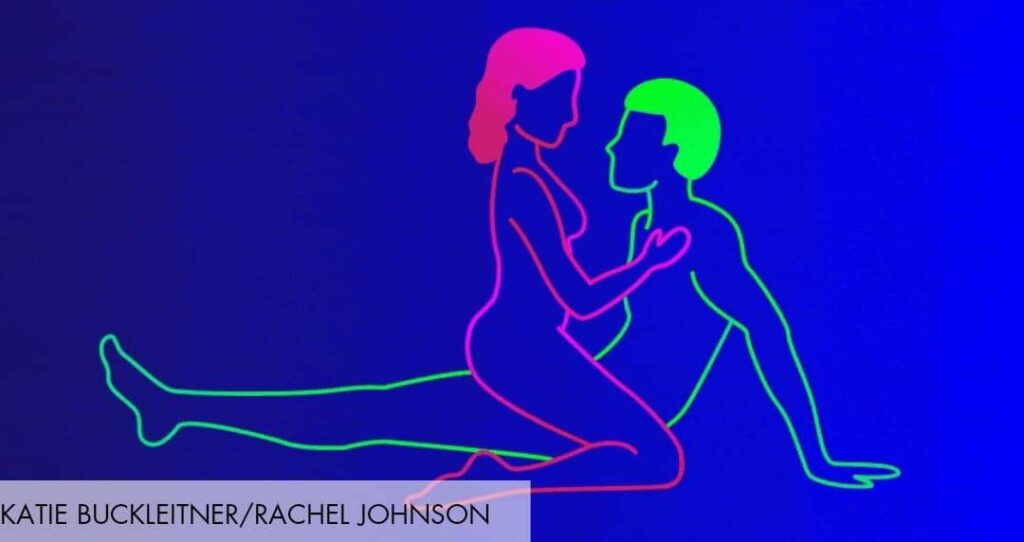 Ride em', darling! Yippee-kai-yay on their birthday to cum-fest! The cowgirl is sexy, intimate and totes a "I'm your whore" position.
Give your man a cowgirl gift on the morning of his birthday. Wake him and his manfriend up with a little Yee-haw and that would be the best birthday morning he will ever experience.
7. Against The Wall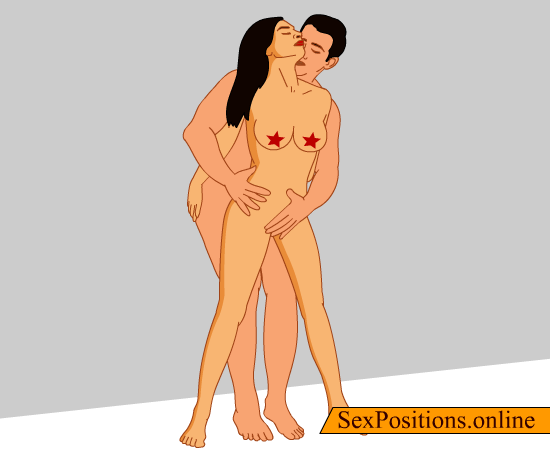 Wish your partner a Happy Birthday, cut the cake, blow some candles and push them against the wall for a hot, steamy standing-up sex sesh. This position is even more sultry when both you and your partner are only undressed halfway. It adds pleasure and excitement to your birthday sex escapade.
8. Birthday Meal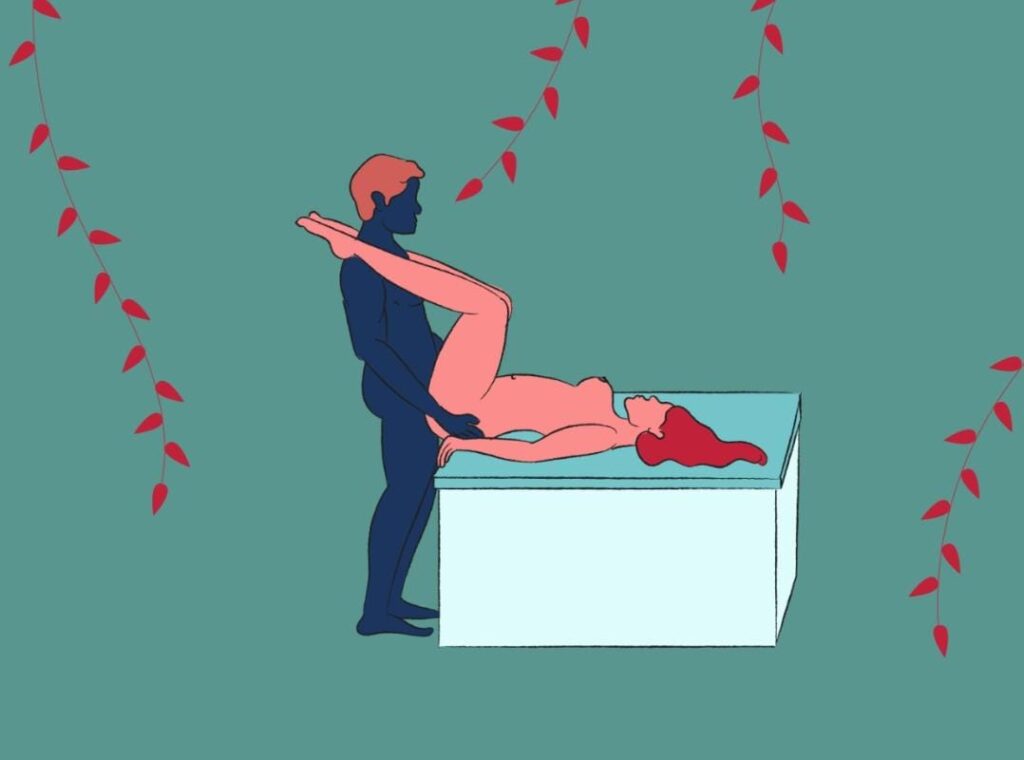 In other words, on the kitchen counter or dining table would be the ideal birthday sex location. Kiss your way to the kitchen, get on the countertop, strip each other and allow your partner to enjoy their "birthday cake". For some additional taste and fun, get some sugar icing, maybe some chocolate, sprinkles are a great touch, and turn your vajayjay into a cupcake.
If you really do wanna go the extra mile, cake batters are really yummy. So, instead of actually baking the cake, place some batter along your body and have your partner eat your homemade all natural cake.
9. B-day-SM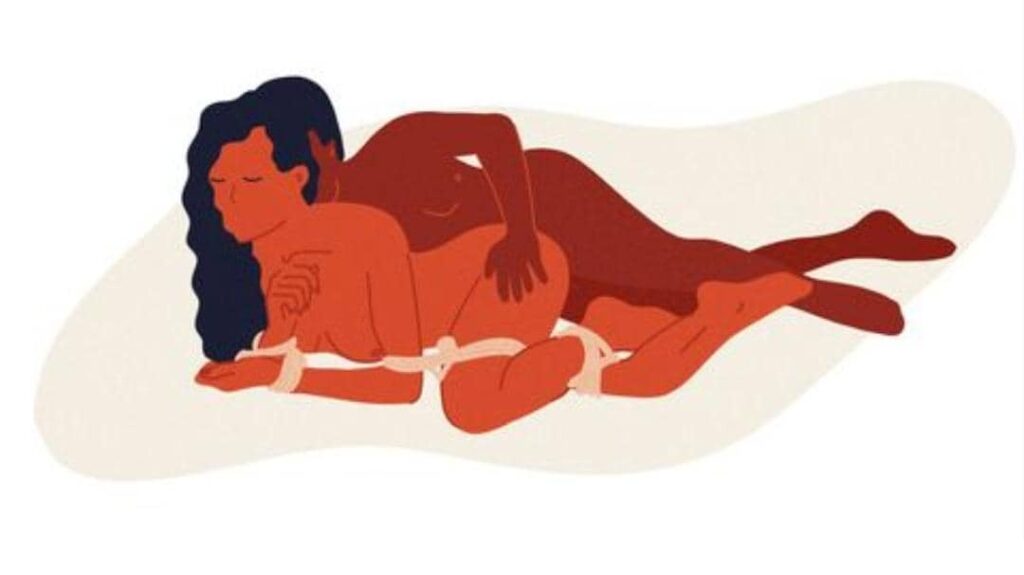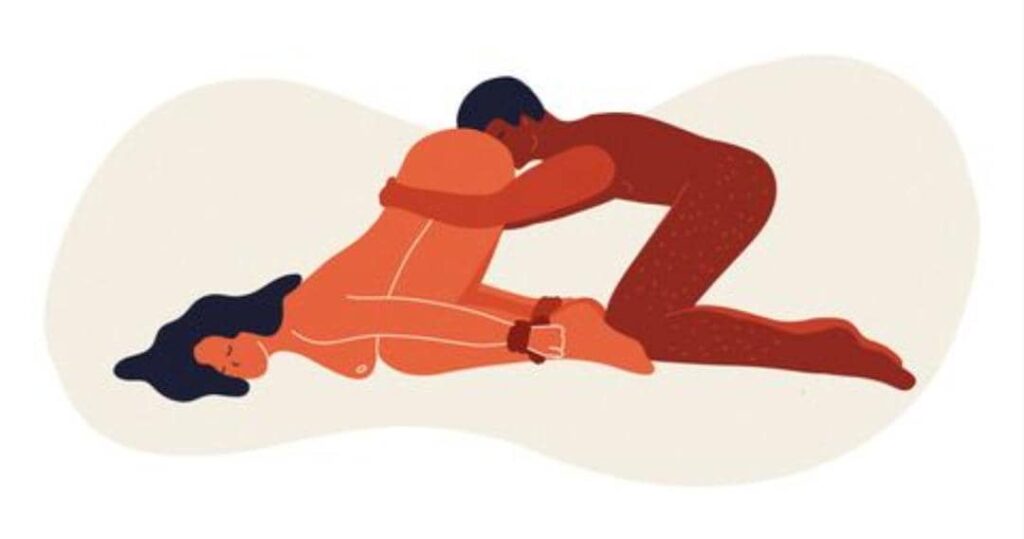 Of course, for the BDSM freaks who would wanna make their partner's birthday a BDSM show – the tied-up bondage position, as shown above, can be ideal for your birthday sex adventure. You may try the bondage spoon or the bondage doggy. To really give off the birthday vibe, maybe putting on a party hat or a birthday sash will make you look so much more sexier, while your partner is trying to eat his birthday meal.
So, there ya go – 9 ways your birthdays can be a whole lot more interesting. My sincerest birthday wishes, and hope you have a cum-filled birthday!
More on sex? Read these: