Genderless or unisex fashion has been welcomed with open arms by fashion fanatics. More often than not, when we think of fashion and how we wish to dress, our mind typically gravitates towards how we wish to express our gender identity. This does not apply to unisex fashion, however, as fashion labels these days are blurring the line between feminine and masculine – and expanding our sartorial choices.
Embracing and incorporating genderless fashion into your day-to-day look is pretty easy. You don't need outrageous silhouettes, patterns or looks to get the core of unisex fashion. You could pretty much go to your closet NOW and pick out garments that could create the perfect unisex lewk. All it takes to assemble a dope unisex ensemble are these two elements: Neutral Tones and Oversized Garments.
Neutral Tones
Neutral and earthy tones have made their mark in fashion, and have been embraced by practically everybody. It's the easiest colour scheme to experiment with – and regardless of which colour you pair it with, the match will be seamless. That goes for patterns with the same colour scheme as well. However, the more generally accepted pattern when it comes to unisex fashion is stripes, as, more often than not, genderless looks don't typically have patterns.
Below are some lit examples of neutral toned unisex fashions: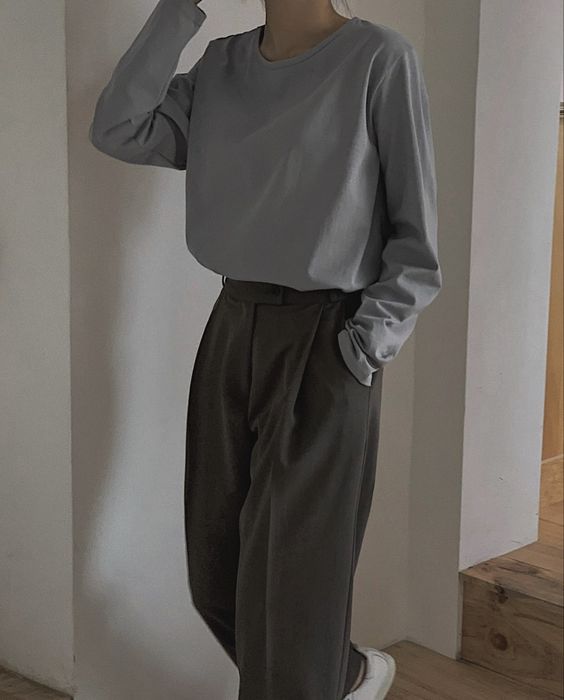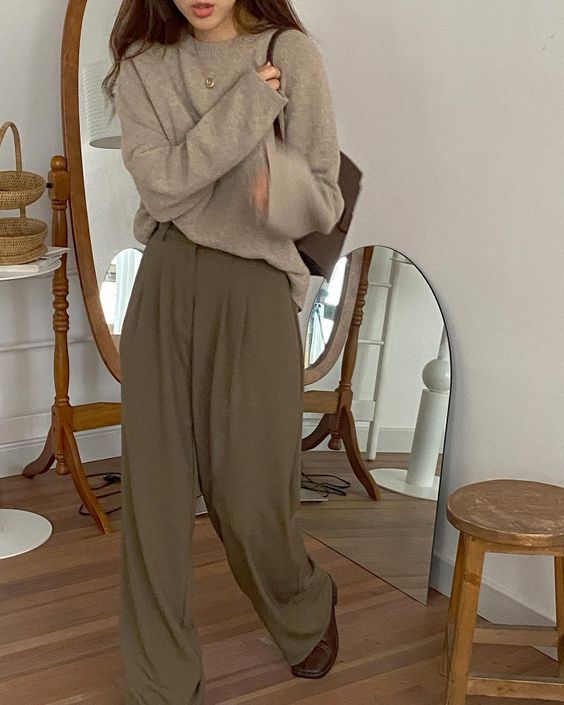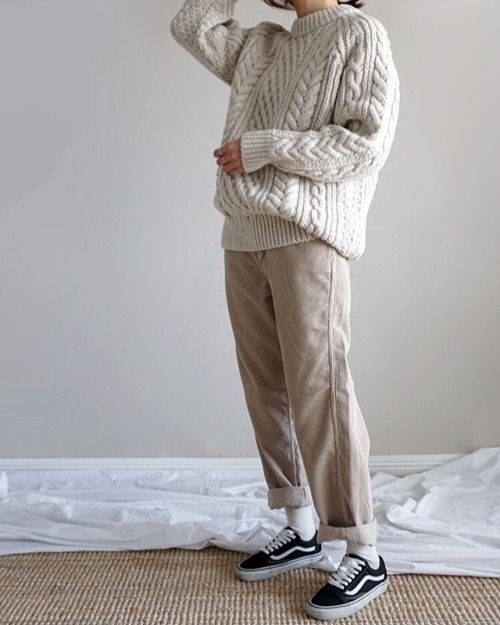 Oversized Garments
Another element to take into account when you're assembling your unisex fit is oversized or baggy garments. Regardless of whether it's a sweater, a t-shirt, a hoodie, pants, or even jeans – the baggier, the better. The oversized concept is thought to be central to unisex fashion because it hides the silhouette of your figure, making you appear sexless. Oversized garments are also very comfortable to wear the entire day.
Below are some examples of oversized unisex lewks: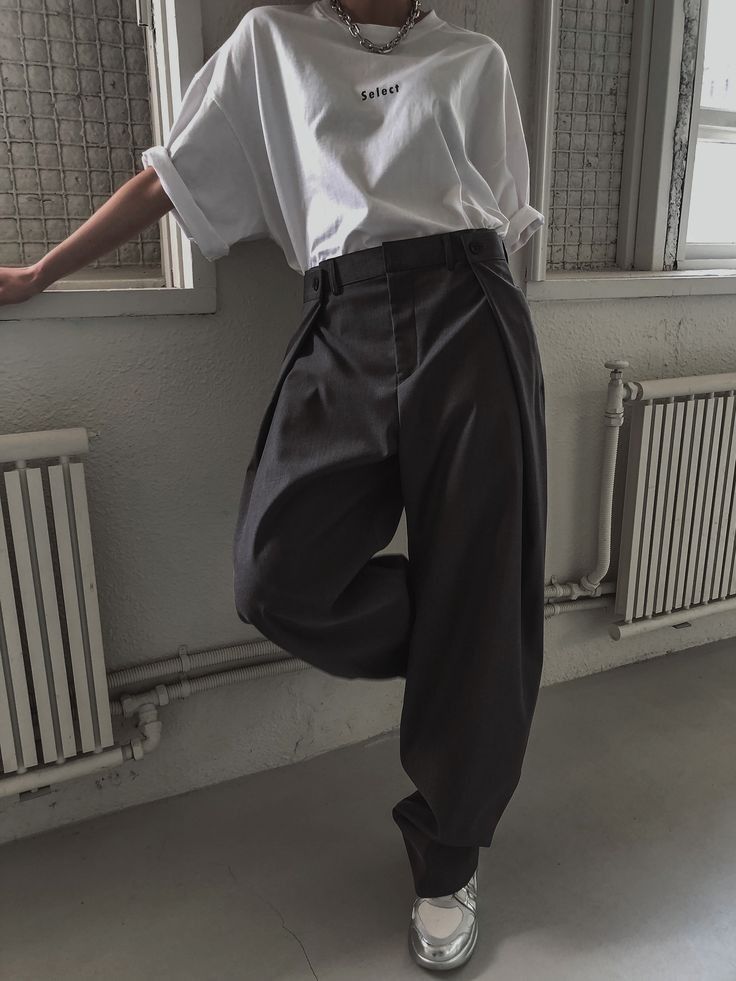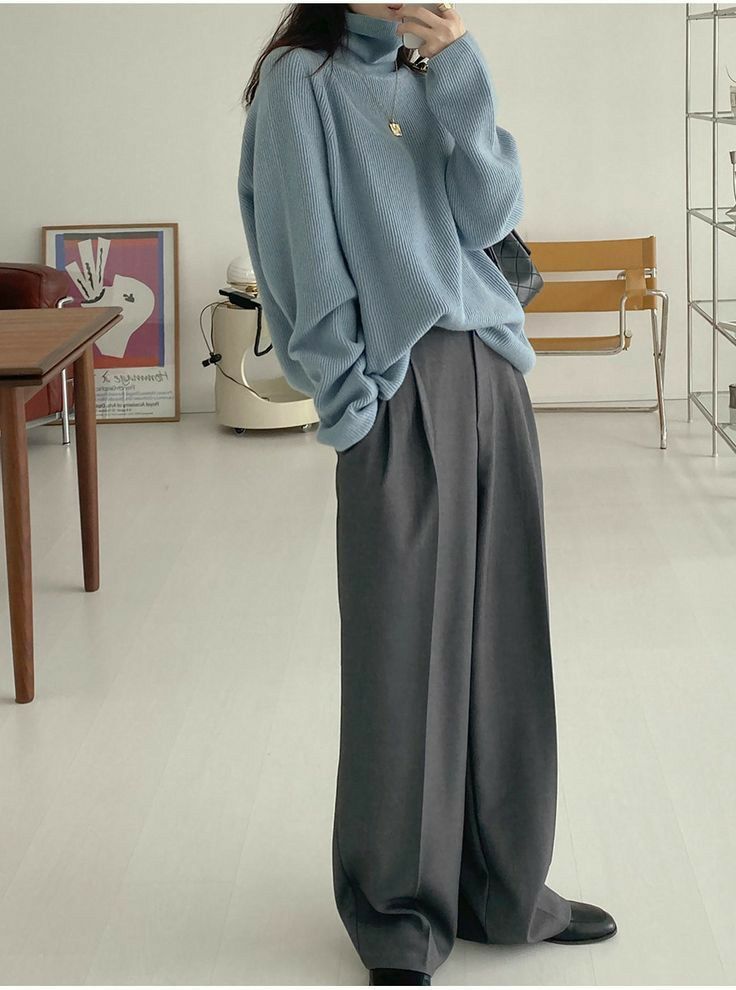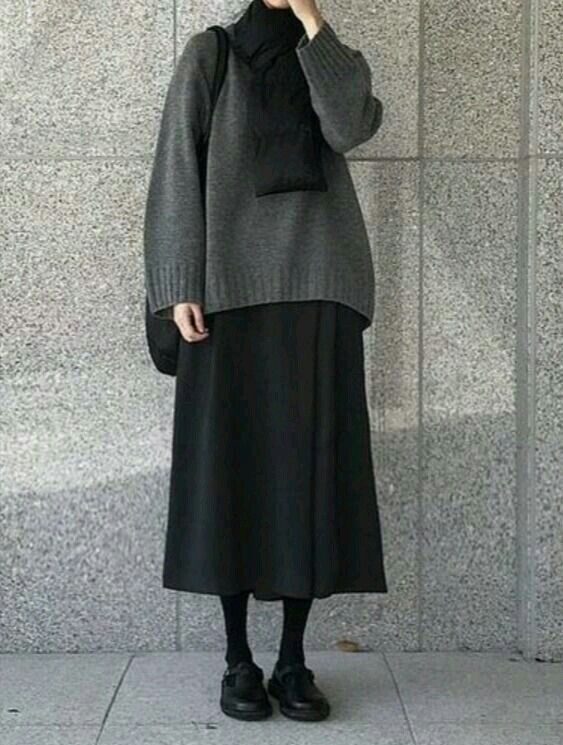 The unisex look is a great style for when you want to experiment and feel free to express whatever gender identity you wish to on a particular day. There shouldn't be a specific gender in any clothing that we wear anyway – and with this style, the "rules" on how men, women and non-binary people must dress are broken.
More on fashion? Read these: