Smut, smut and more smut, cause we LOVE IT. We've recommended smut manga for you to get down and dirty with, so here are some for all Wattpad readers who are constantly on the look-out for smut to read. Top smut stories for you to immerse your freaky imaginations in – Wattpad-style.
1. Claiming Delaney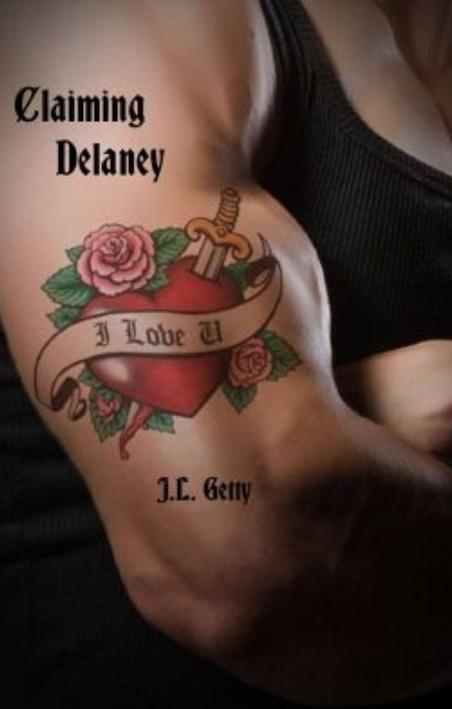 With 68.5K votes and 2M reads, this smut story comprises 26 parts. It is a completed version and involves mature content, which is what we want. Delaney Cooper, who works as a librarian in a small town, spent all her twenty-six years playing it safe. But even the most admirable girl can break character when she meets a man who is able to turn her world upside down, cause that is exactly what happens when Delaney follows her reckless sister to a questionable bar one night.
The instant he sees her there, Quinn Williams knows he has to make Delaney his. It would been easier if Delaney just accepts him, but Delaney's resistance makes Quinn even more keen on claiming her and making her his, forcing Delaney to take a risk for once in her life.
A good storyline with of course, amazing smut guaranteed to make your imagination go wild.
2. If Loving You Is Wrong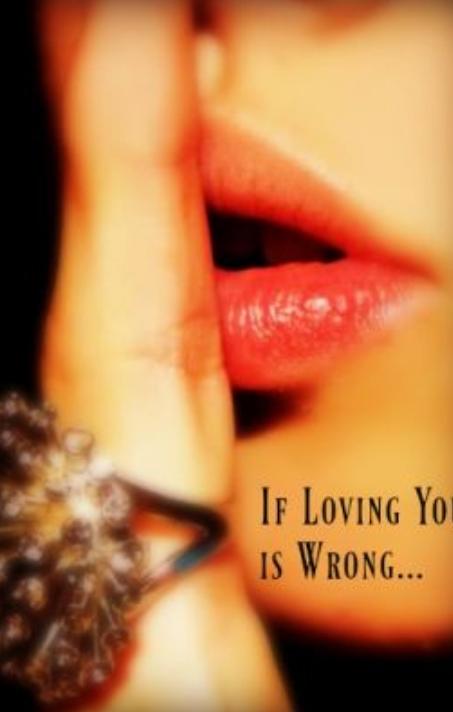 Written by CharliCertified, this Wattpad smut story has 229K reads with 9.1K votes and is completed, with 49 parts. Liana Vargas, a Harvard University gal, is on vacation when she meets the man of her dreams. Seems very fairy-tale like, but it is indeed mature content that contains a whirlwind affair of passion, temptation and danger.
Not all men who open your car door and call you sweet names are nice – When Liana returns home, she finds out that her "dream" man is her worst nightmare. Now she is left to decide between what seems wrong in her head but feels so right in her heart.
3. The Dilf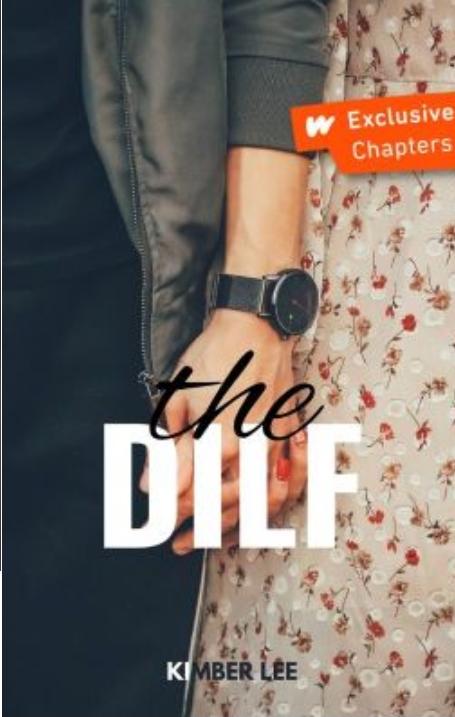 If anyone is wondering what a DILF is, it's Dad-I'd-Like-To-Fuck. Hell, yeah! Anyways, this story boasts 13.2 million reads, 329K votes and 17 parts. Looks like we have 13.2 million freaks around the world – you should be glad you're not alone. Here's a snippet for you:
"This is the second time I'm rescuing you, let's not make it a habit", Devin said quietly, which Rory recognised to be his annoyed voice. "I slipped in the tub. Hardly a rescue," replied Rory while tightening the towel around her body. A dirty look crossed his face. "I haven't had sex in two years Rory. Consider yourself rescued…" He turned to leave… "from me." 
Looks like he might just wreck her when they finally do it. All that sexual heat pent-up in that man will only make him a wild beast.
4. Private Chapters 
Written by RamenLady, this is a collection of smut that you can read straight through. With 2.3 million reads and 28.1K votes, Private Chapters contains 20 parts of smutty chapters that you will surely enjoy.
5. Cell Mates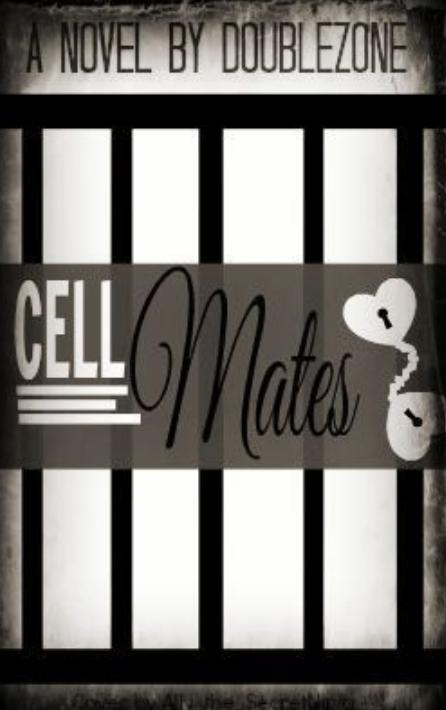 With 8 million reads and 220K votes, Cell Mates is a completed smut story with 49 parts depicting a heated love affair between two cell mates. Riley Parker is thrown into maximum security prison to carry out his sentence for a crime he didn't even commit. Well, Riley had expected everything a normal person would from prison life… a cold, hard life filled with danger and uncertainty. But of course, unexpected things tend to happen a lot.
In Riley's case, he doesn't expect to get a cell mate like Nathaniel Grayson, gorgeous and frightening. Soon enough, Riley feels much more than a mere attraction for this hard man. But can you fall in love in prison? I mean, anything is possible with love. But then again, sex in prison? You should read to find out!
6. Kinky BxB One Shot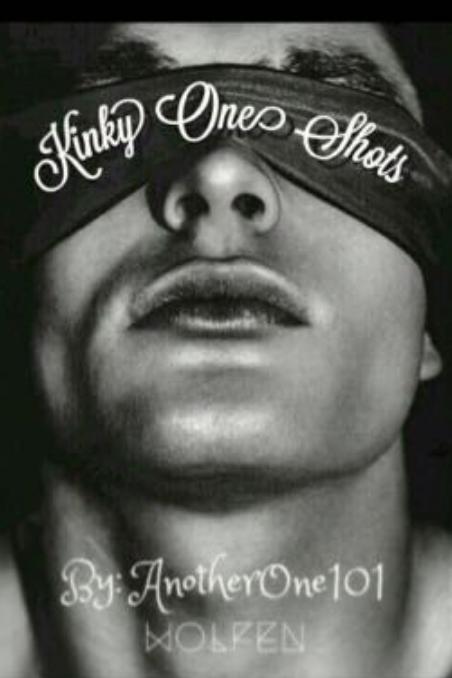 For Wattpad readers who love a one-shot version of smut, here is one with 5 parts involving boy x boy stories with various kinks and fetishes.
7. Block A (Man x Man)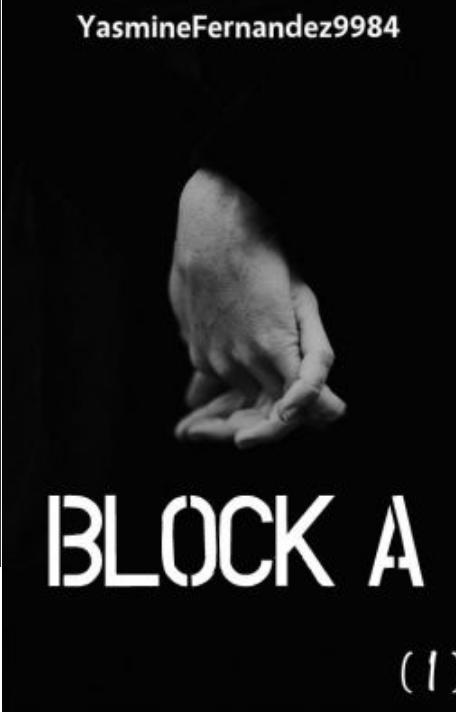 Talk about a good Mafia story! With 1.7 million reads and 66.3K votes, this man x man smut story has 30 parts in its first completed version.
Prison is hell's playground they always say, filled with murderers, rapists and mafia bosses. Nothing to worry about, until they assign you to guard Block A – that's when you know you might not make it out alive. But nothing's too tough for Xander O'Connor – he's been trained for years to take on this job. When assigned to Block A, a very stubborn Xander, who is used to bossing the prisoners around, catches the attention of two sexy Italian mafia bosses who aren't gonna let Xander tell them what to do. And the rest of the story is for you to experience. Have fun reading!
More on smut? Read these: