Fashion's summer season is here! Aside from lathering much-needed sunscreen onto your skin, you should also get some extra protection for your face, neck and scalp whenever you're under the blazing sun. Hats are cool, but they're not for everyone. You're either a hat person, of you're not. But if you're looking to switch up your look this summer, here are 2022 summer hat trends that you should try out – and some of the best hats you need to get NOW!
Bucket Hats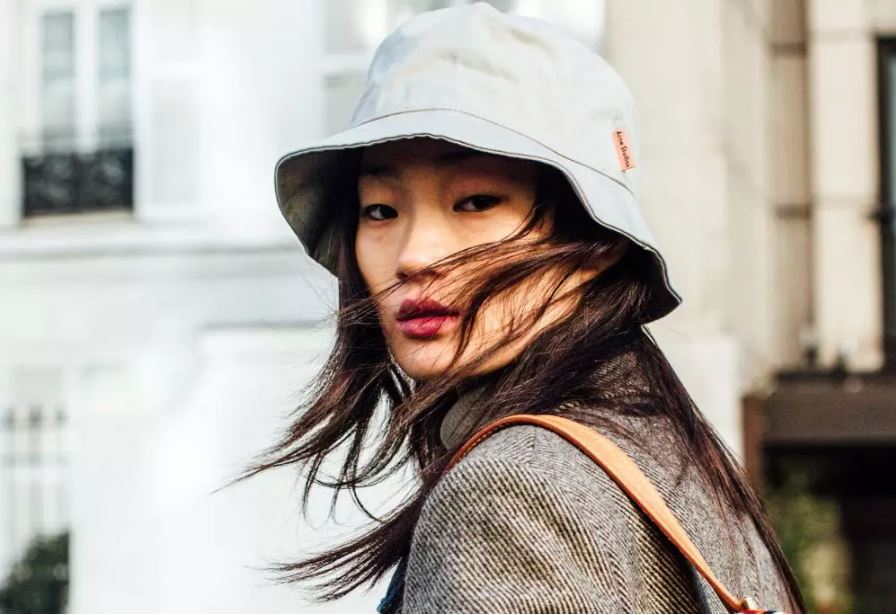 If you haven't noticed, bucket hats have been making a steady comeback for the past few years, and they're not slowing down anytime soon. Known as the hat for fishermen and dads, they have now become a staple in every fashion diva's wardrobe! Here are some of our favourites: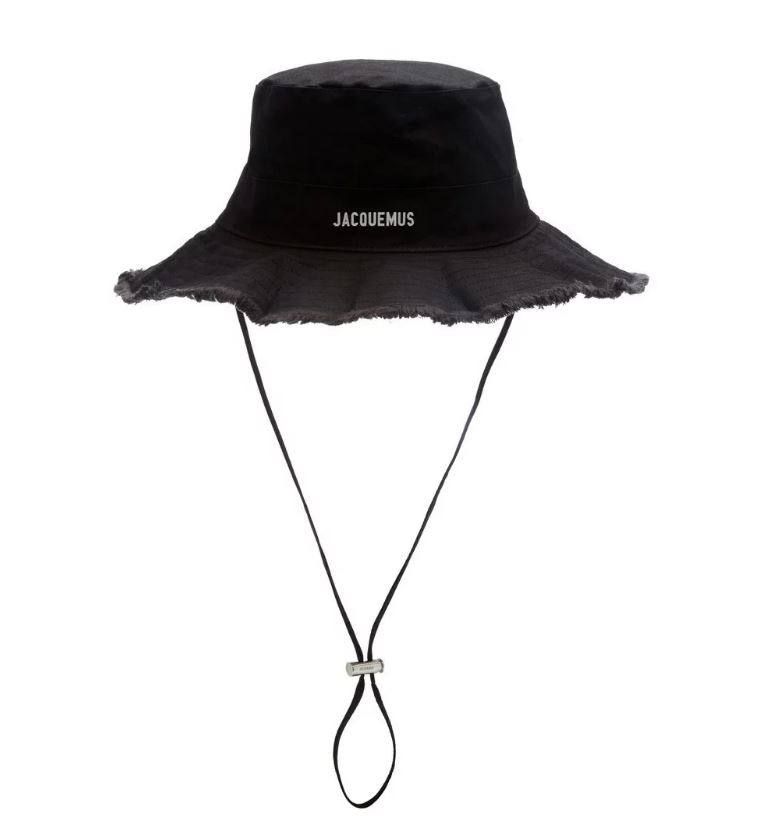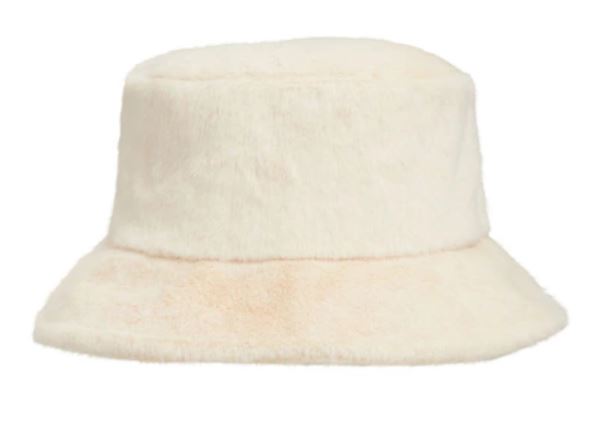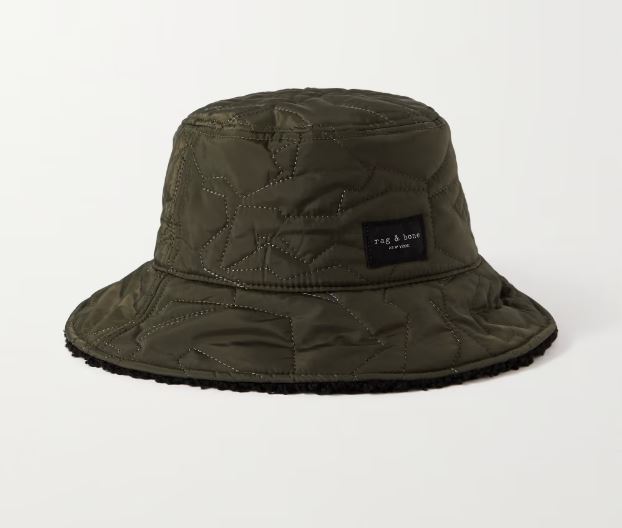 Straw Hats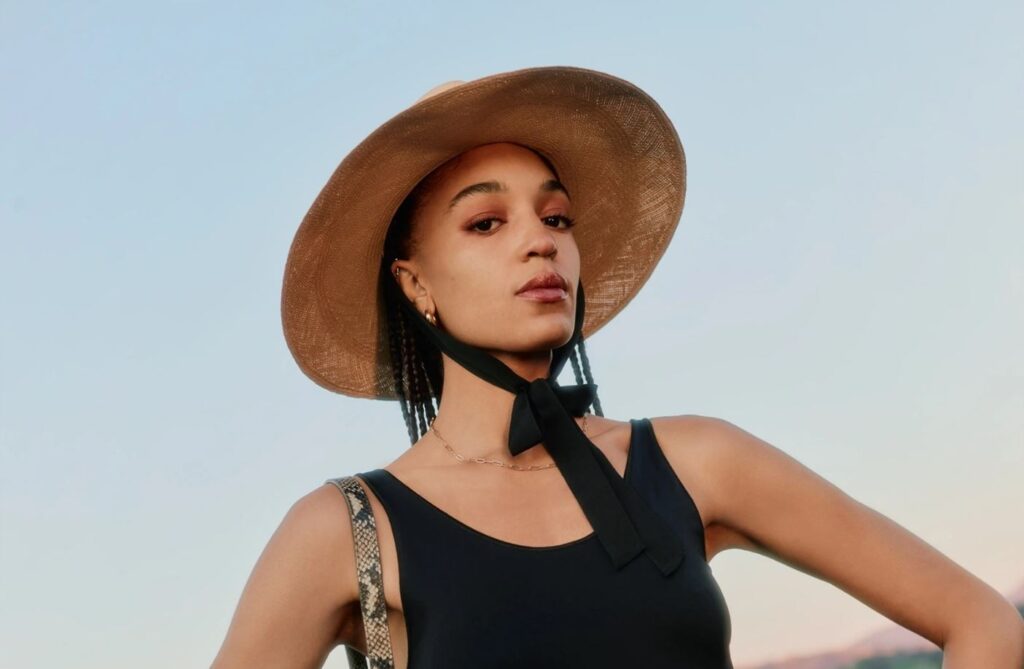 Straw hats are chic, and they can provide a lot of shade during the sunny seasons. Plus, people have been rocking straw hats since forever, so there's no denying its staying power. It's practical, it's fashionable, and everyone should invest in a good straw hat that you can whip out whenever summertime comes! Here are some suggestions: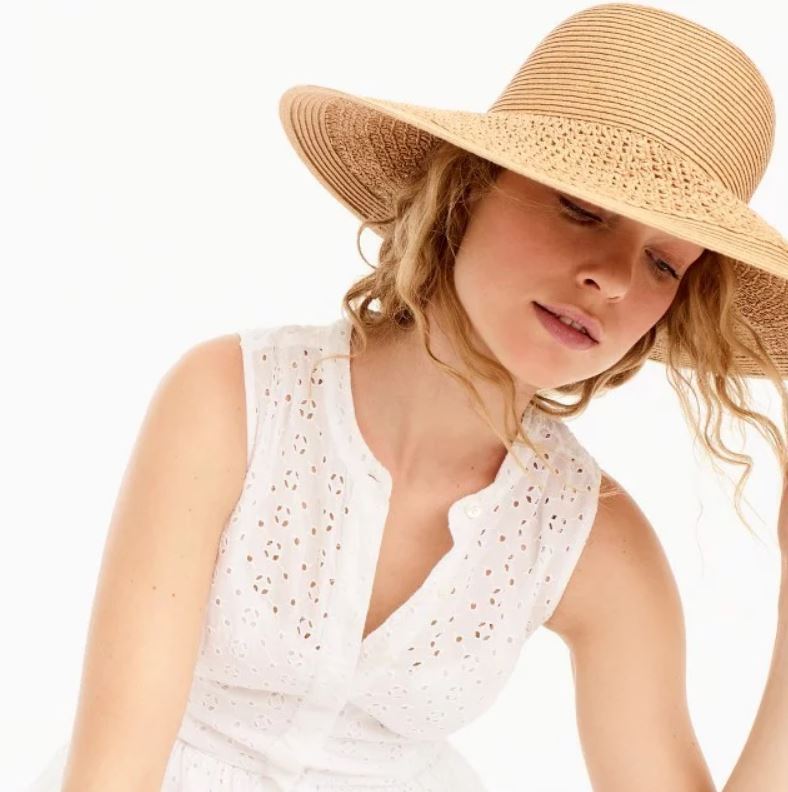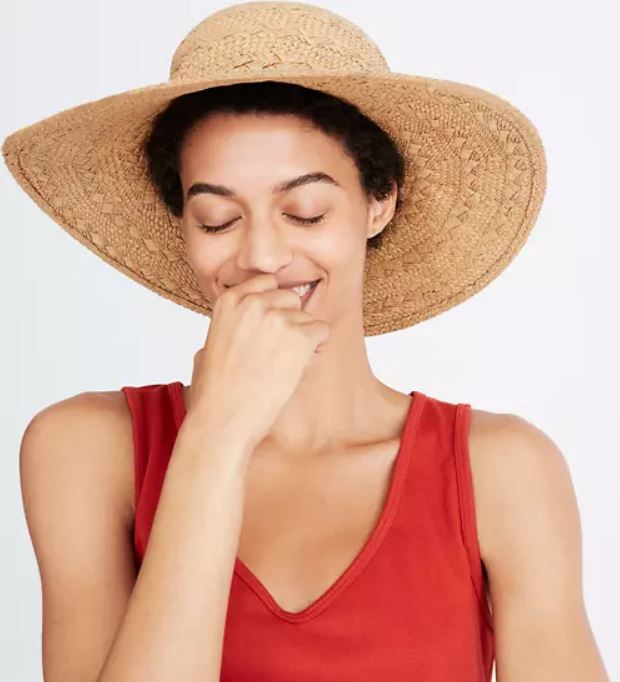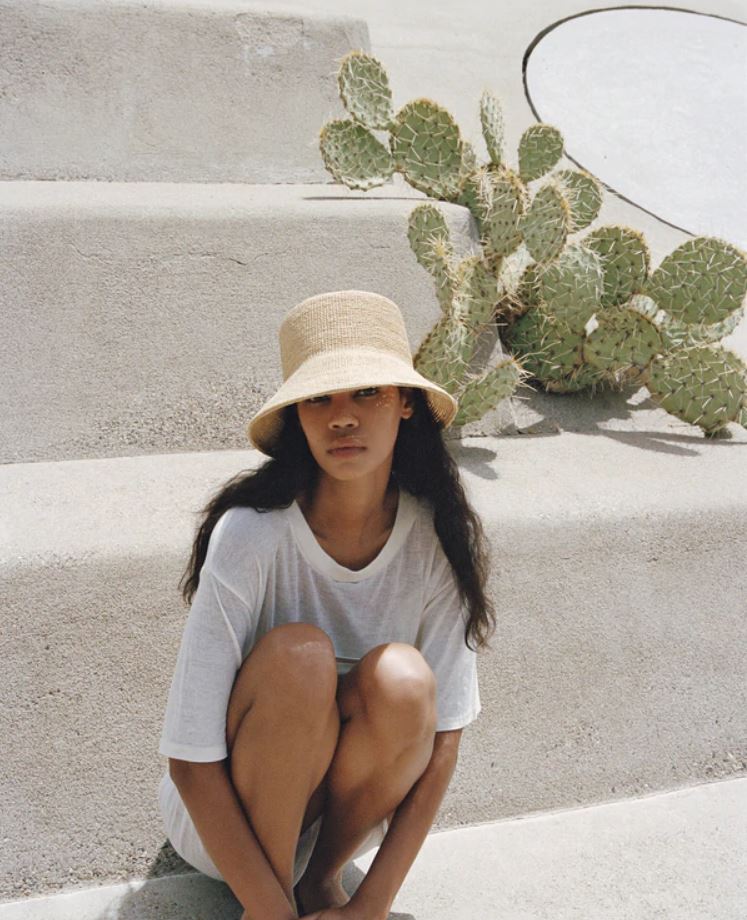 Knit Hats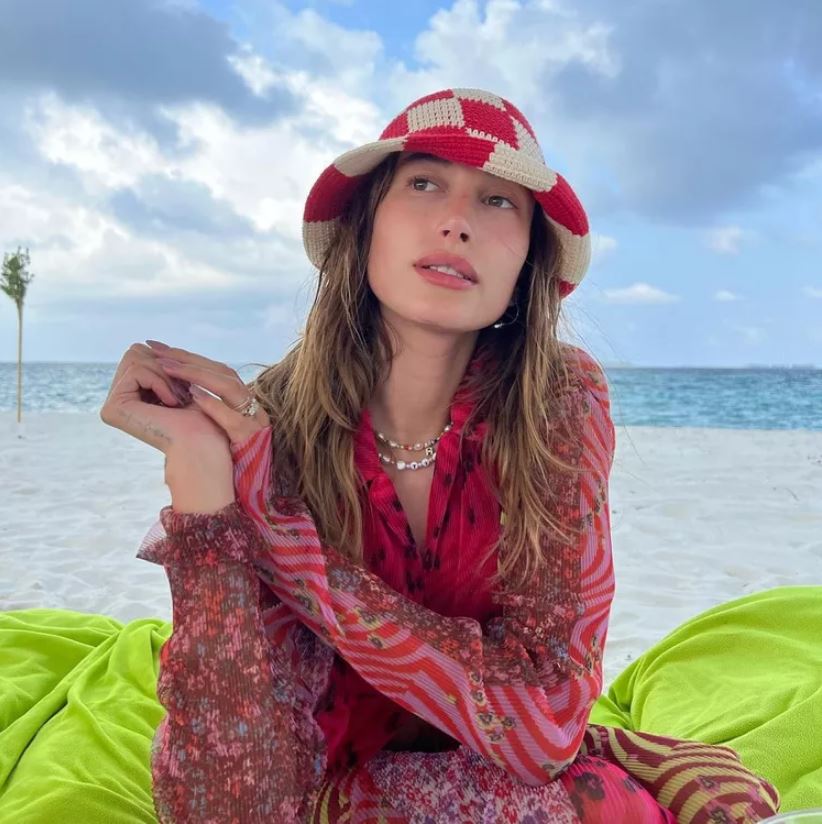 Thanks to Covid-19 quarantines and lockdowns, many people were able to pick up new at-home hobbies. For some, crocheting and knitting had become their new favourite pastimes – and hats were among the most-created garment/accessory. The knit hat boasts a similar silhouette to the straw hat. Plus, you know it's trendy when Hailey Bieber, Bella Hadid, and kween Rihanna have all worn it! These are our picks: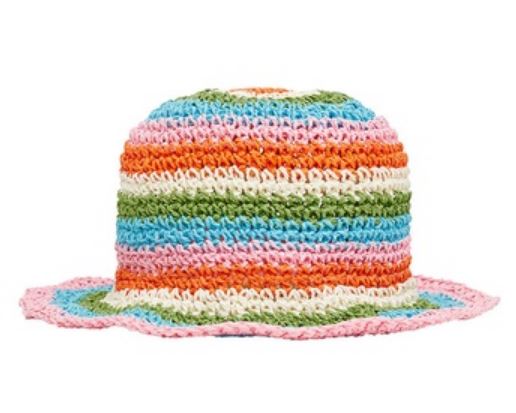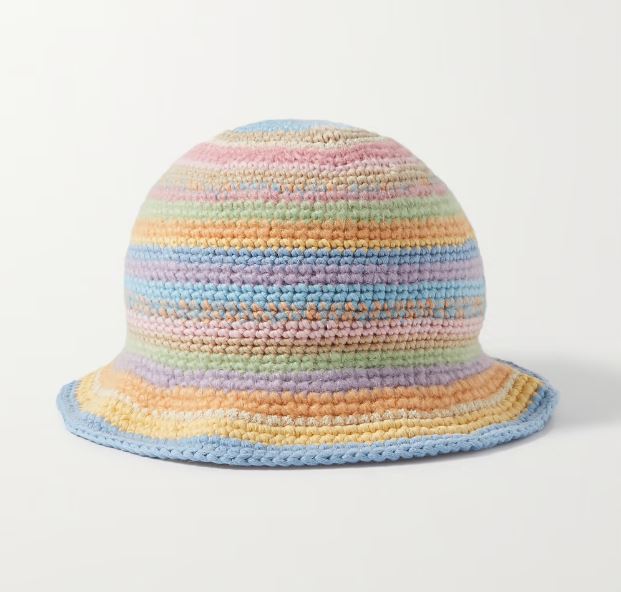 Visors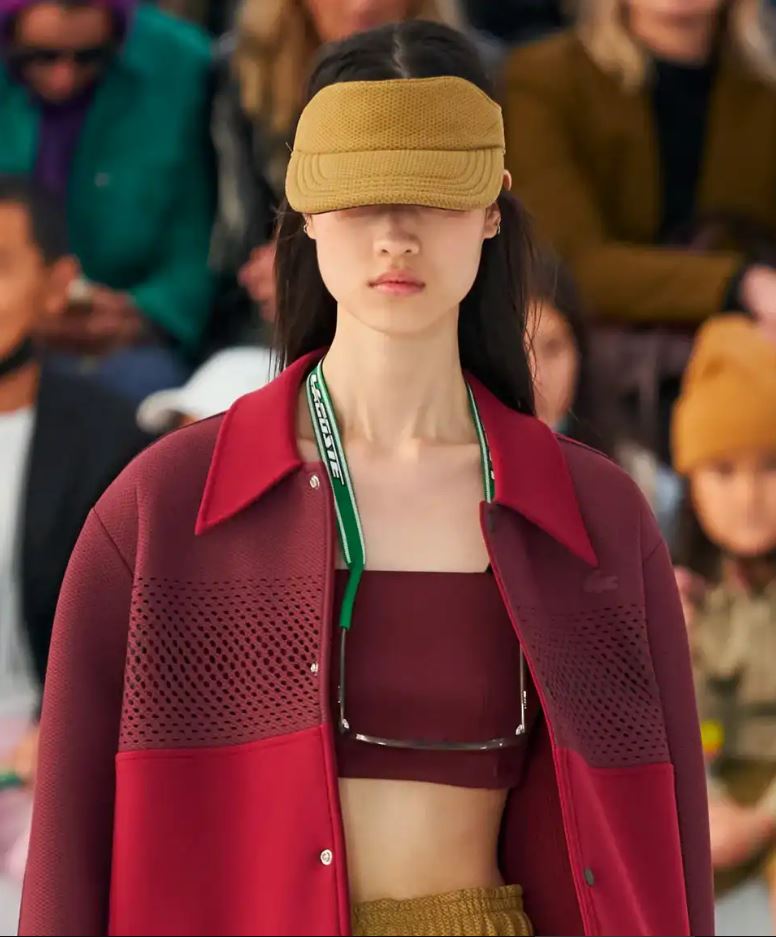 Visors are not just for tennis players anymore. They're the crème de la crème of women's hats at the moment, and we want them to stay! Besides its sleek and modern designs, it also blocks harmful UV rays and protects your skin wherever you go. That's why celebrities like Hailey Bieber, Miley Cyrus, and Billie Eilish have been rocking the visor lewk! Here are out picks for the best ones on the market right now: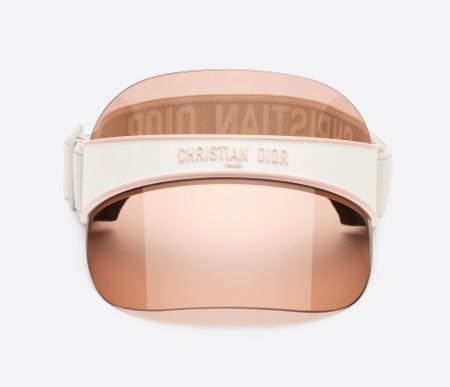 Baseball Hats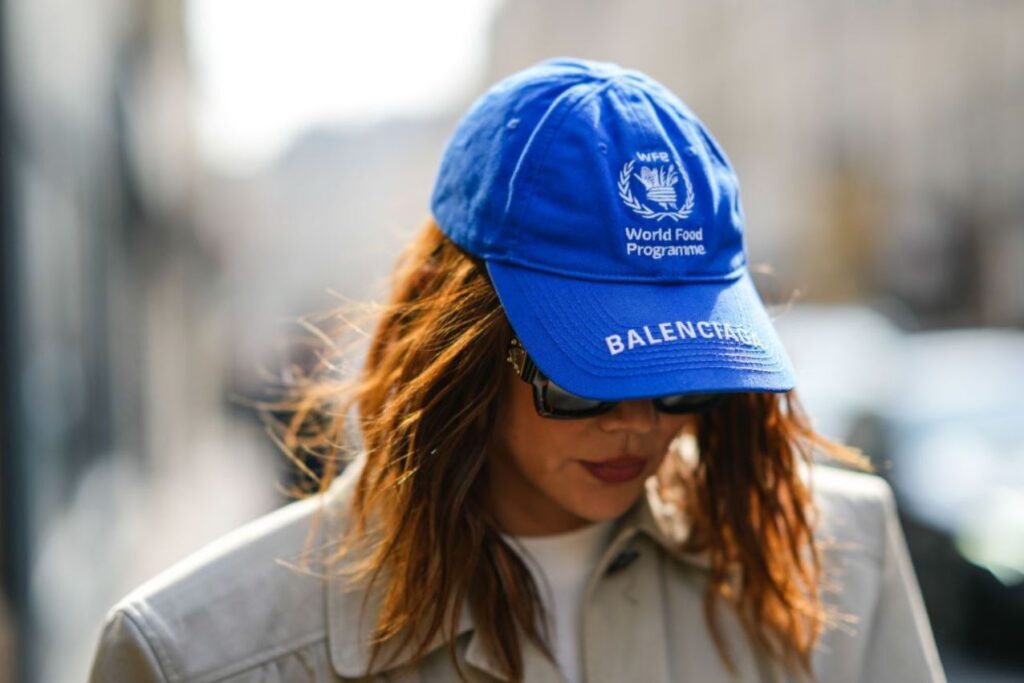 Baseball hats are the secret to the model off-duty look. Having a bad hair day? Pop a baseball hat on. They've always been in style, so you know that people will be rocking this cap this summer as well. Plus, now that the Y2K trend is more alive than ever, the not-so-distant cousin of the baseball hat, the trucker hat, has also been making a comeback. Snag these caps right now: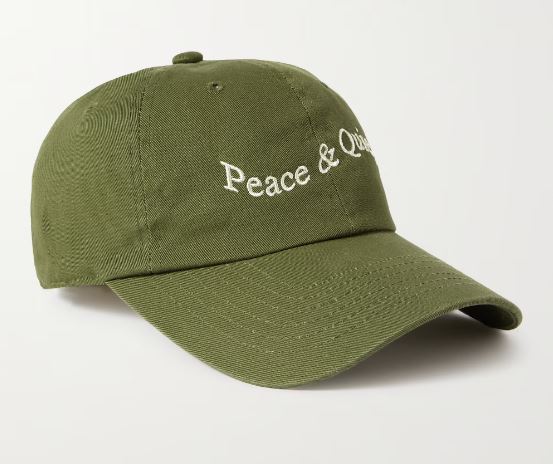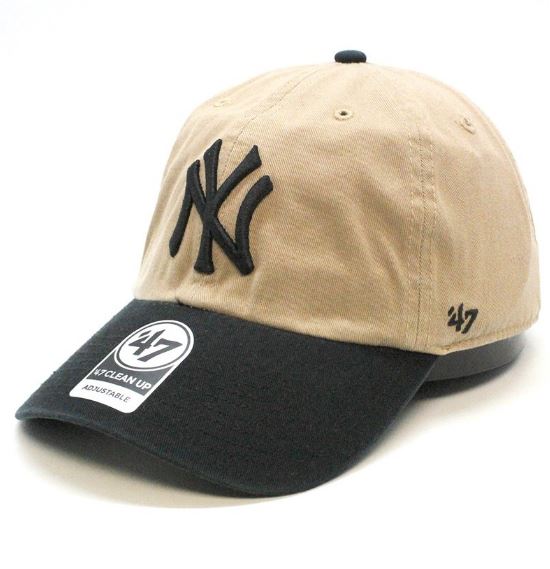 More on trends? Read these:
Pierce Offering: Ear Piercing Trends In 2022 That'll Make You Look Like A Badass!