Celebrity crushes – we all have them, and the list of famous hotties we're lusting after keeps expanding thanks to the debut of new movies, TV series, songs and more. The usual suspects are thirst-makers like Chris Evans, Chris Hemsworth, Henry Cavill and Dwayne Johnson.
But some semi-famous heartthrobs, who are overshadowed by the bigger names, deserve consideration as well. With that in mind, here are some celebs we think you should include on your crush list:
Domhnall Gleeson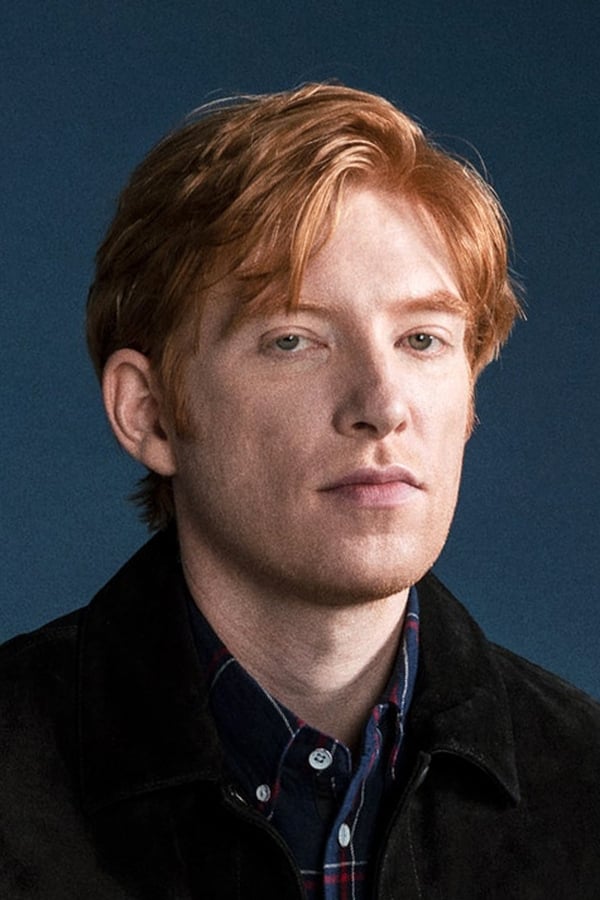 Eldest son of Irish actor, Brendan Gleeson. We all know Domhnall as Bill Weasley from the Harry Potter franchise and in recent years, as General Hux from the Star Wars sequels. He is not often cast in mainstream movies – but fans of his will continue supporting him no matter what.
Dean Fujioka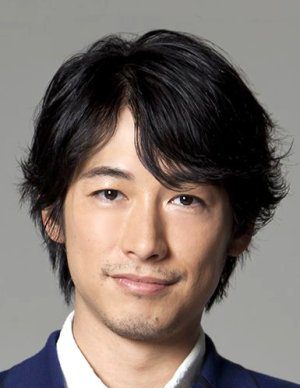 Fans of Japanese and Taiwanese dramas are quite familiar with Dean Fujioka. A man of many talents, the Japanese star can act and sing (Yuri on Ice!!! Opening); and is fluent in English and Mandarin, other than his native language.
Liam Hemsworth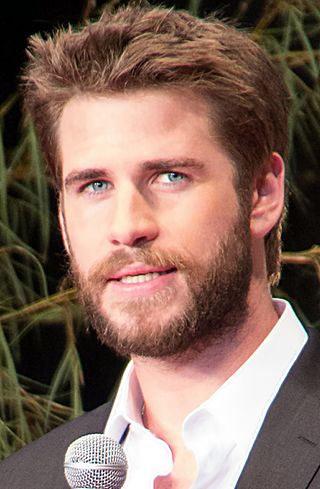 The younger brother of MCU star, Chris Hemsworth. Liam is often considered the 'inferior Hemsworth brother', as he is not often cast in Hollywood blockbusters, unlike his sibling. Members of the public know Liam as Miley Cyrus' ex-husband, and as Gale from the Hunger Games franchise.
Joseph Cheng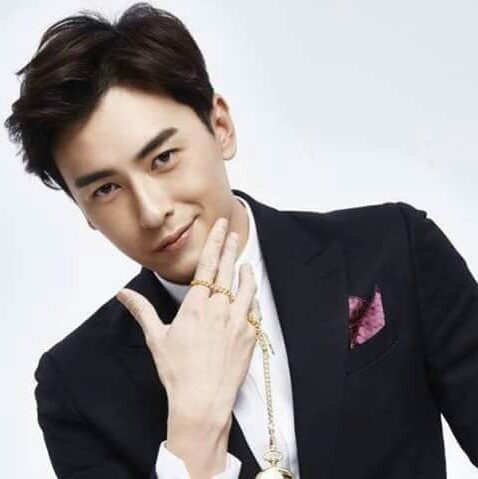 Joseph Cheng is one of Taiwan's most popular actors. He is best known for his role in the Taiwanese drama Mischievous Kiss (Naoki Irie).
Sebastian Stan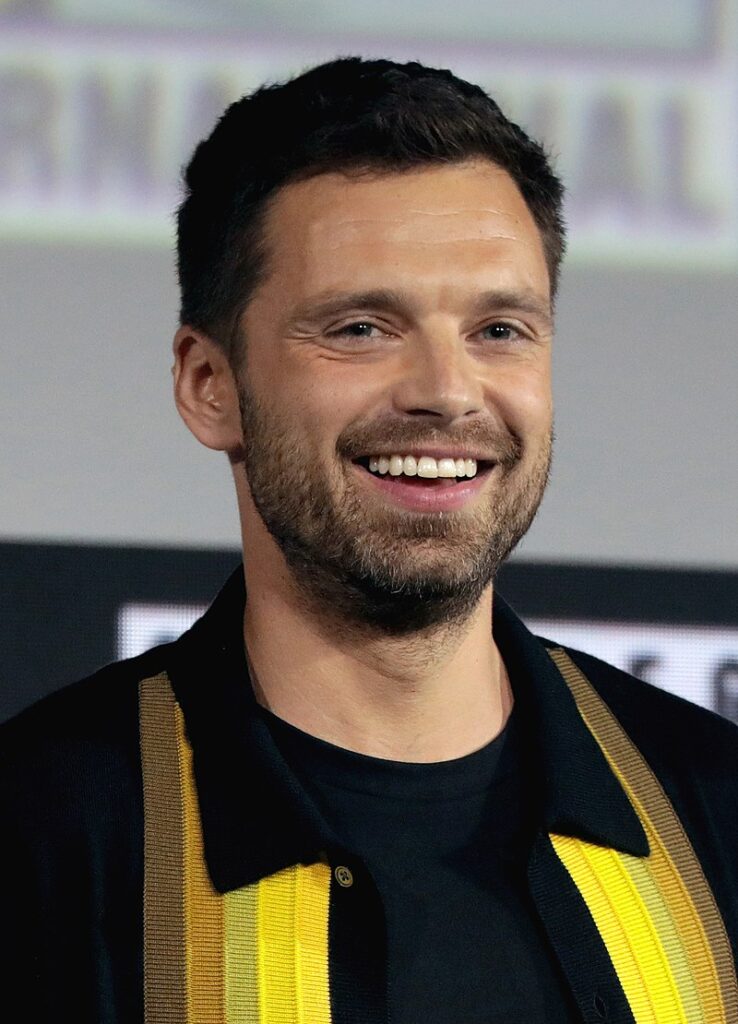 Sebastian Stan is best known for his role as Bucky Barnes, aka Winter Soldier, in the MCU. But he is also celebrated for his early role in Gossip Girl. Psst… give his indie movies a watch – you'll see how talented this guy is!
Satoh Takeru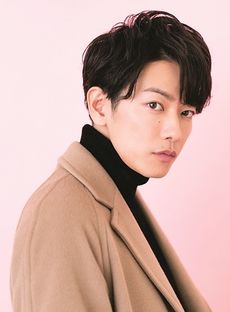 Satoh Takeru is a Japanese actor famous for his role as Himura Kenshin in the popular manga series, Samurai X (Rurouni Kenshin).
Alex Høgh Andersen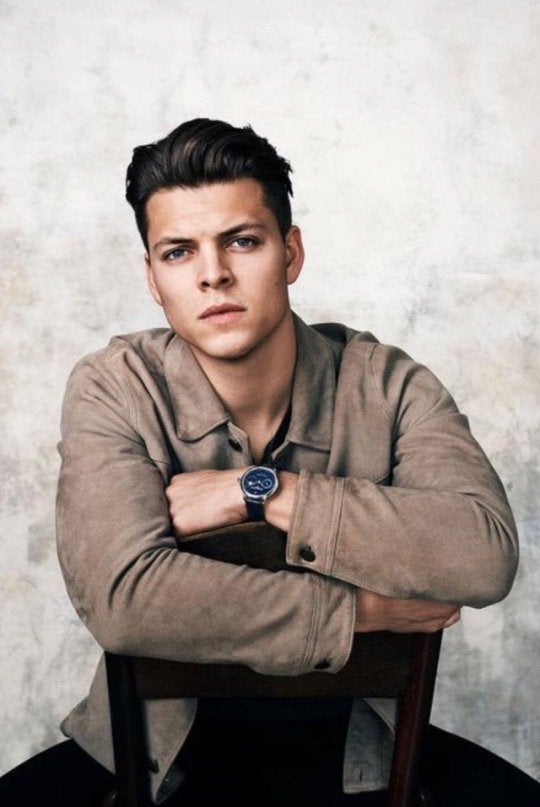 Denmark has a wide variety of celeb hotties to crush on, and Alex is one of them. He made his debut in the History Channel's Vikings in 2013.
Matthew Gray Gubler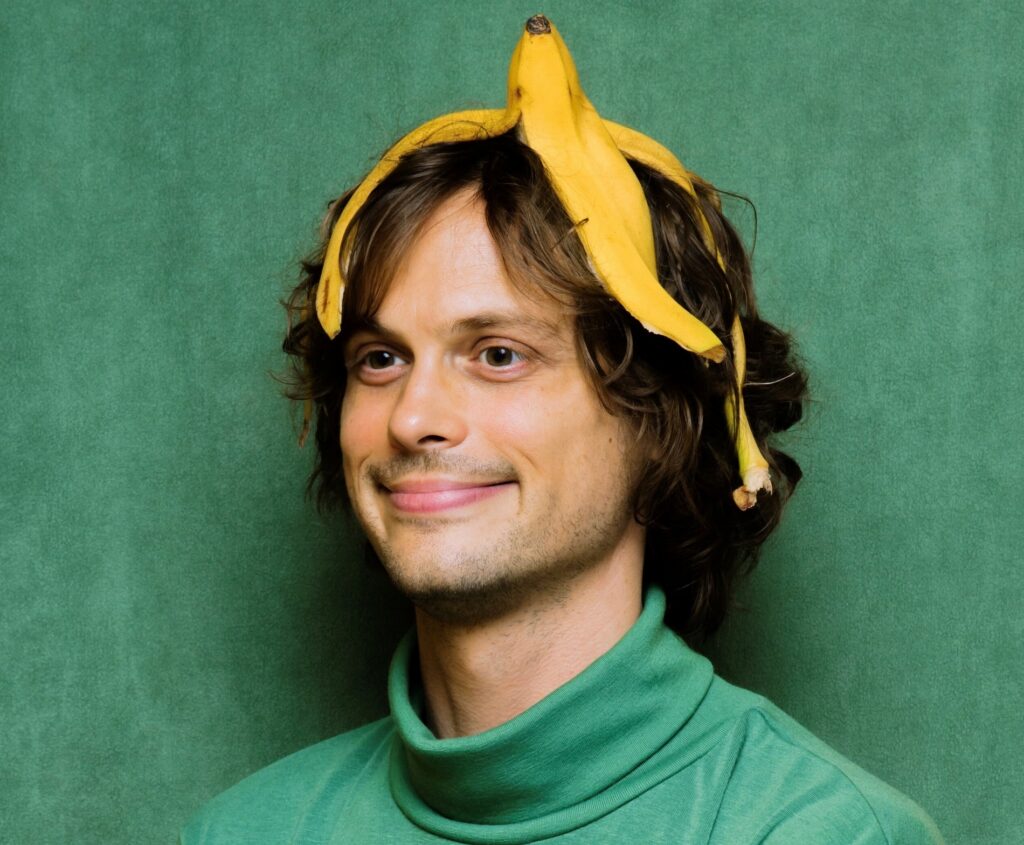 Matthew Gray Gubler, also known as MGG, is an actor, painter, director, and published author. One of his books is Rumple Buttercup: A story of Bananas, Belonging and Being Yourself! He is best known for his role as Dr. Spencer Reid in the hit CBS crime drama Criminal Minds, for which he also sat in the director's chair several times; and as Simon in the 2007 cinematic reboot of Alvin and The Chipmunks.
Who's your underrated celeb crush?
More on celebs? Read this:
Crazy In Love With A Celeb? Don't Worry, Here Are 10 Celebrities Who Married Their Fans To Give You Hope