I'm sure we're all aware that celebrities spend a lot of money on luxury items. They are the 'pioneers' of owning the most bizarre and expensive items. But how much do they really spend on cars? Here are the most expensive celebrity cars, according to Merchant Cash Advance:
Jay Leno – 1994 McLaren F1 ($12 Million)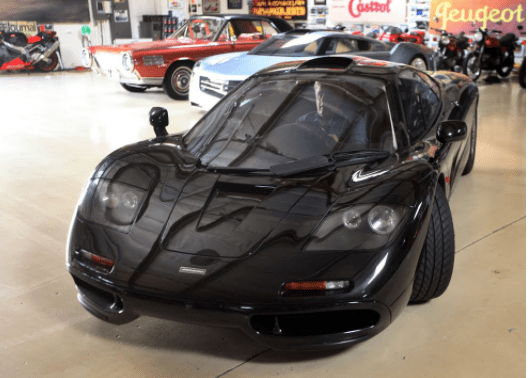 At the top of the list: Jay Leno's 1994 McLaren F1 is worth a whopping $12 million! And this is just one of his 150-car collection! Up to 20 years of hosting 'The Tonight Show' has clearly afforded him the luxury of amassing a huge fleet of super-expensive wheelies.
Jay-Z – Maybach Exelero ($8 Million)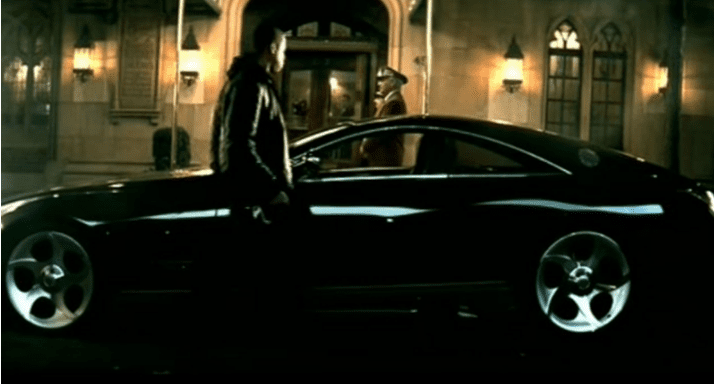 Jay-Z and Beyoncé are known for their expensive car collection. They have been spotted with their expensive wheels while traveling all over the world. Coming in hot in second place, the Maybach Exelero was featured in Jay-Z's music video, 'Lost One', which generated even more publicity.
Floyd Mayweather – Koenigsegg CCXR Trevita ($4.6 Million)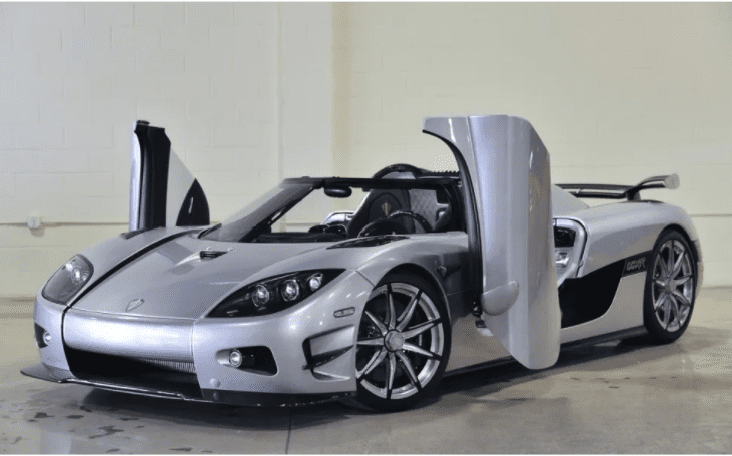 One of the fastest cars on the planet, the Koenigsegg CCXR Trevita reaches a speed of 254 miles per hour! According to Koenigsegg, this car was coated with a unique fiber finish that 'shines like millions of diamonds when the sun hits the car'. Hence why there are only two models of this car with this finish. However, in 2010, Mayweather sold the automobile at an auction, generating $2.6 million from the sale.
Tom Brady – Bugatti Veyron ($3 Million)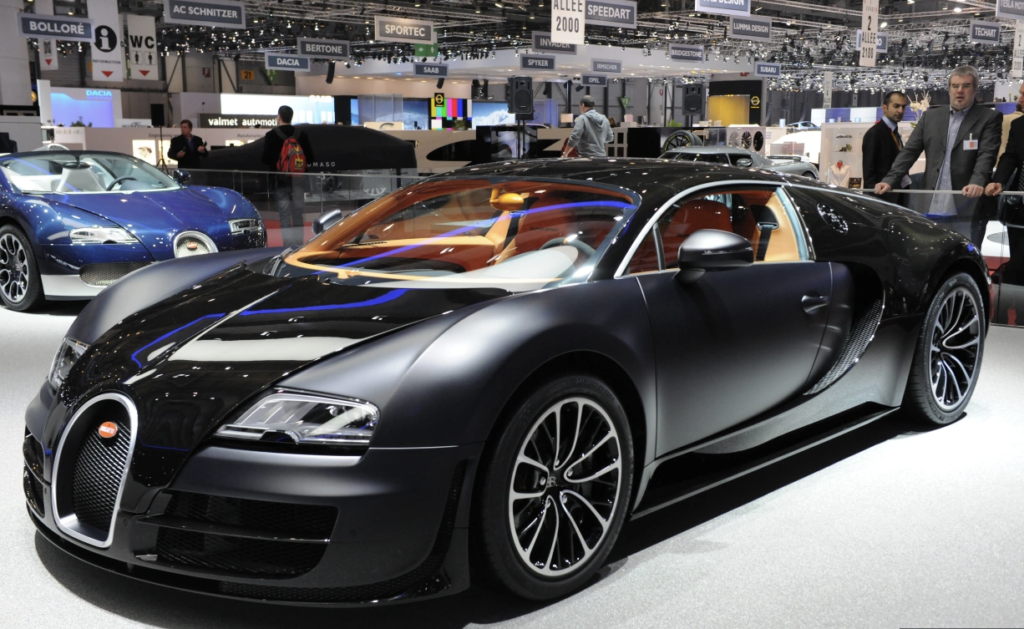 Tom Brady certainly has expensive taste when it comes to cars, but his $3 million Bugatti Veyron is definitely the cream of the crop. Topping out at 268 mph, this car hits 60mph in just 2.5 seconds. What makes this car so valuable is the fact that only 450 Veyrons were produced by Bugatti in 10 years!
Samuel Eto'o – Aston Martin One-77 ($1.6 Million)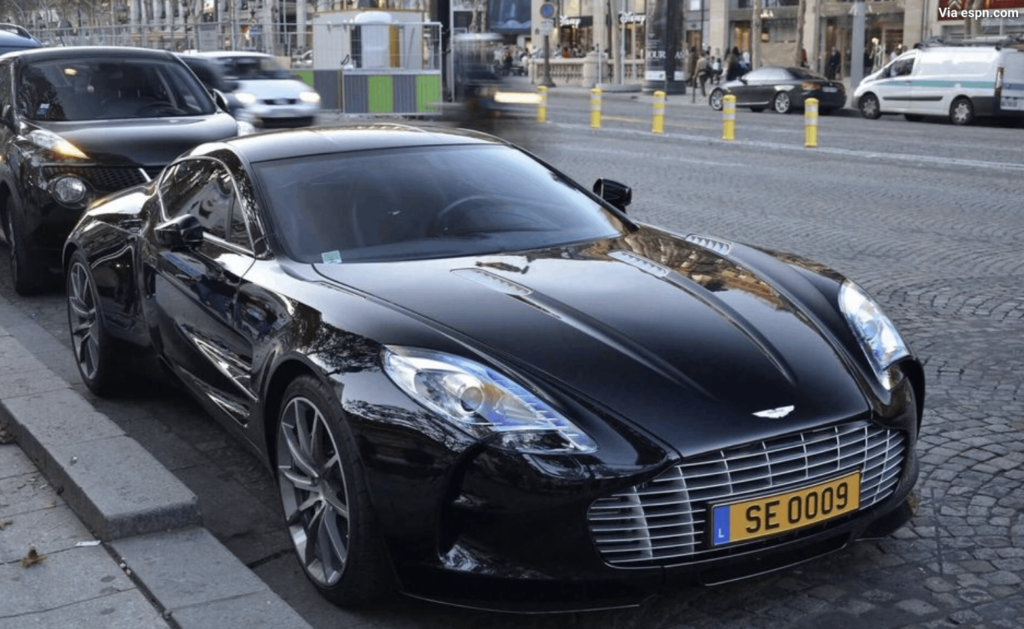 One of the finest football players the world has ever seen, Eto'o is the proud owner of an Aston Martin One-77, which is valued at $1.6 Million. The One-77 has a naturally aspirated V12 engine which generates a torque of 509 ft-lbs with a horsepower of 850!
Kylie Jenner – Ferrari LaFerrari ($1.4 Million)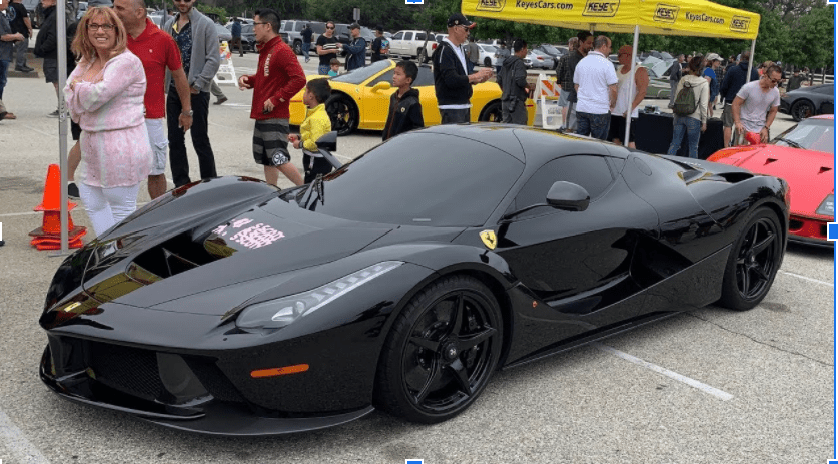 Kylie Jenner's gift from Travis Scott is one of the most expensive cars owned by a female on this list, which comes in at $1.4 Million. The cosmetics CEO broke the internet when she posted her new car on social media. Her jet black Ferrari is one of only 500 that were ever manufactured.
Drake – Bugatti Veyron Sang Noir ($1.3 Million)
With just 15 units of the Bugatti Veyron Sang Noir produced, it's no surprise that it comes with a hefty price tag. Rarer than the Veyron Super Sport and Veyron Vitesse, Drake is the owner of the only Veyron Sang Noir in Canada!
Steven Tyler – Hennessey Venom GT Spyder ($1.2 Million)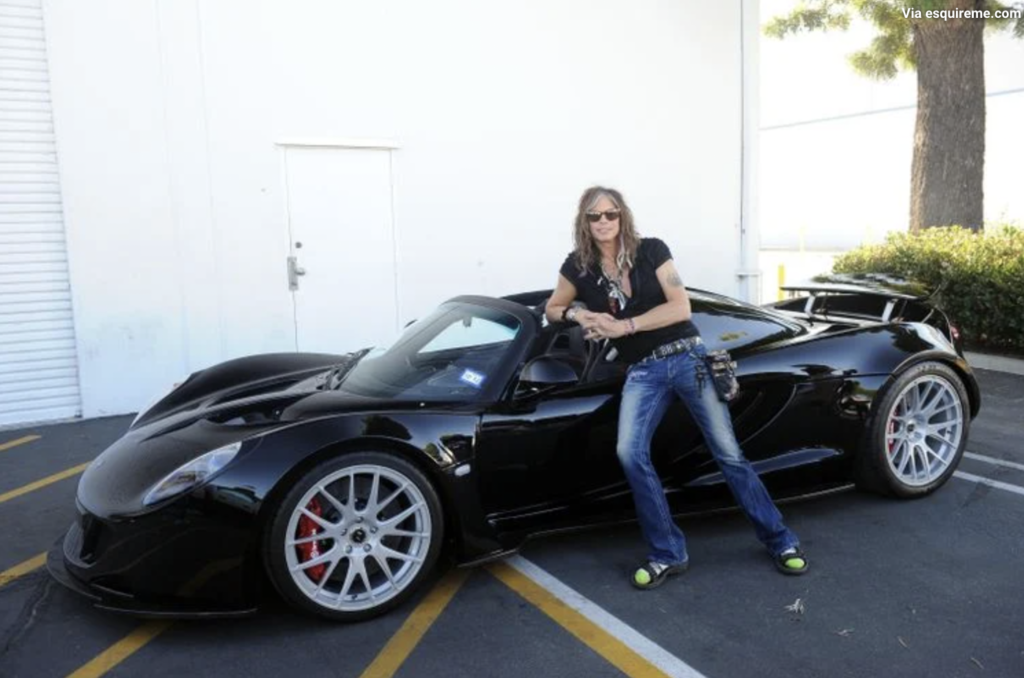 Owned by rock star Steven Tyler, his Hennessey Venom GT Spyder is a result of heavy modifications, after he requested that the company design a convertible version of the Venom GT. Though it has an open-top, it is still equipped with a 7.0-liter twin-turbocharged engine, just like the original Venom GT.
Beyonce – 1959 Silver Cloud Rolls-Royce Convertible ($1 Million)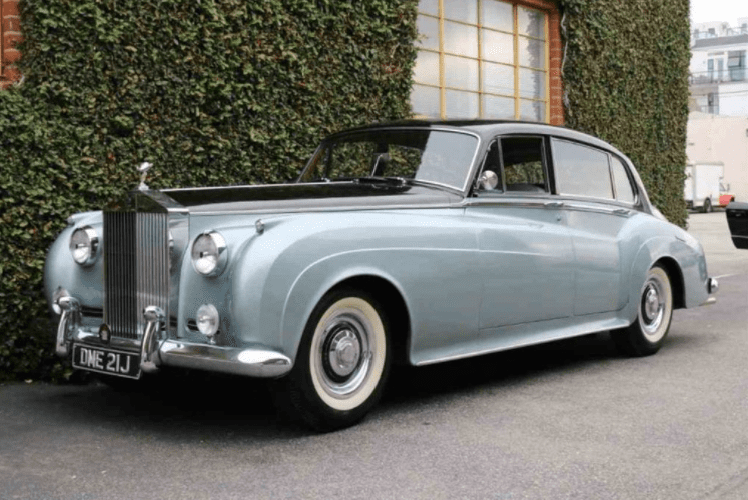 Queen B's 1959 Silver Cloud Rolls-Royce Convertible is certainly an iconic addition to her and Jay-Z's huge car collection. It is reported to be a gift from Jay-Z for her birthday, which made headlines on social media. First shown at the Paris salon in 1962, this car has a blue leather interior, white wall tires and a navy blue top to create an iconic appearance.
Kanye West – Lamborghini Aventador ($750,000)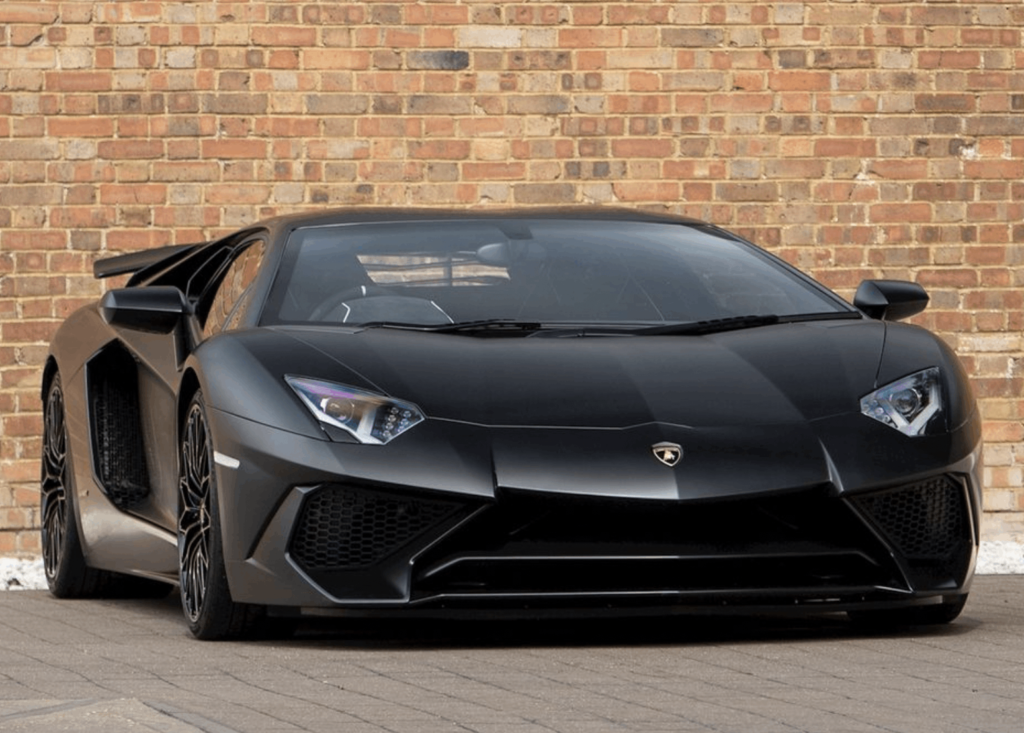 The superstar rapper definitely has some good taste when it comes to cars. Among his several expensive rides, he also owns a $750,000 Lamborghini Aventador. Reportedly given by Kim Kardashian, this black supercar has a horsepower of 700! Topping at 217mph, it goes from 0-62mph in just 2.8 seconds.
More on Celebs? Read these:
CELEB SCENE: Mawar Rashid, Nicki Minaj, Henry Golding and MORE Celeb Shots!