While it's true that it takes a while for a person to know that their significant other is their soulmate, there are early signs that they might be The One.
So, if you've just recently gotten into a relationship and are all giddy about it because you're thinking this person might be your true love, here are 6 early signs that you have indeed hit the relationship jackpot!
Safety First
Relationships are all about creating a safe space for your partner and you to vent and show your true vulnerability towards each other. It provides you with comfort and serenity, as well as a sense of security. If you can't be your most honest and vulnerable self – or if your lover won't let you be that way – they need to go!
Perfectly Paralleled
They are The One when your views and values are perfectly aligned with theirs. Seeing eye-to-eye on a range of topics and issues is a great indicator that your relationship is going at a steady pace.
Hype You Up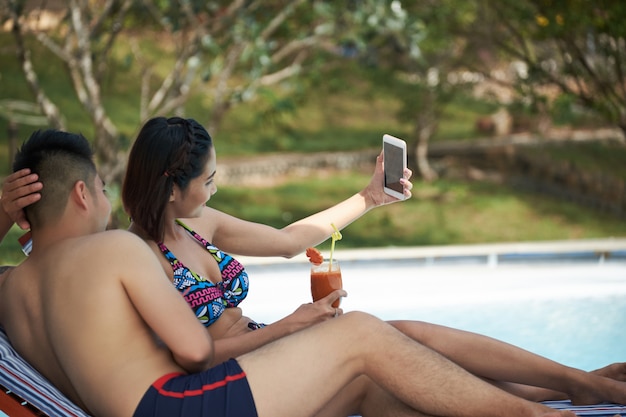 What's great about being in a relationship is having a confidence boost from your partner that constantly hypes you up, regardless of what you do. They would always cheer you on and motivate you to be the best version of yourself.
Communication + Compromise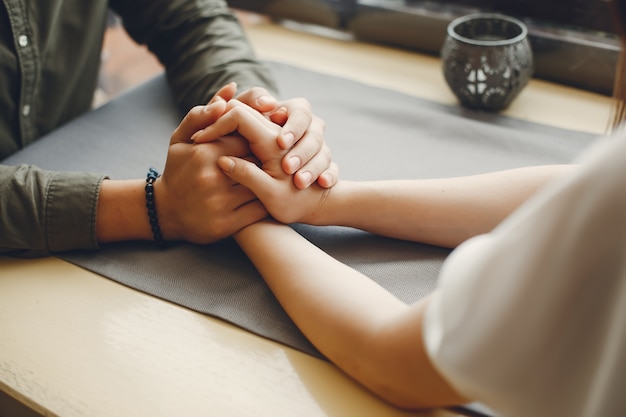 You're both aware that relationship is a labour of love. Conflicts will inevitably emerge, but you already know that a good partnership necessitates compromise and open communication. Relationships provide a safe space, as previously said. You and your partner would have a place to discuss your worries in that space, and it would demonstrate how involved you both are in continuing to be in that relationship.
Better Together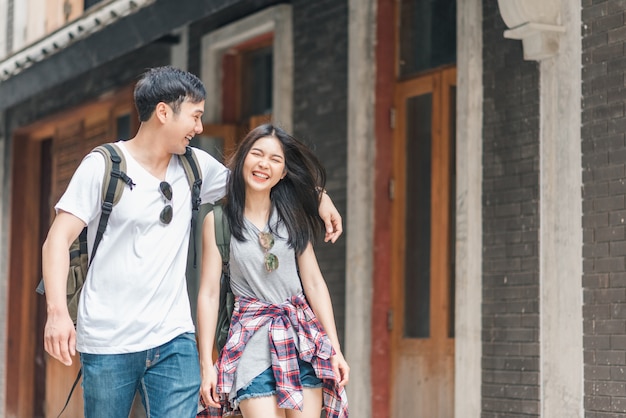 When they finally talk about their future with you in it, it's another strong indicator that your partner is The One. They see a bright future with you and want to spend every waking moment with you, whether they are going through a difficult time, or have accomplished something amazing.
Listen To Your Gut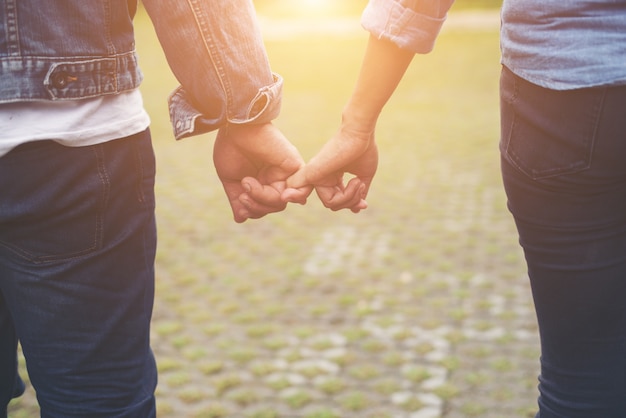 What's most important than all the signs given above is to always listen to your gut. You know about your partner more than anyone else, and it's better to listen to your instincts about them. If you have that gut feeling that says "they're The One", then by all means, love away!
More relationship advice? Read these: 
How To Deal With Relationship Minefields And Not Take Anything Personally