Women's issues are often disregarded by society because they would usually be depicted as trivial matters. However, as time progresses, issues such as sexual harassment and domestic violence are talked about a lot more thanks to social media platforms. In recent months, another women's issue has emerged within our Malaysian community: period poverty.
Period poverty has been the talk of the town on Twitter and has now garnered so much attention from its users nationwide. Although menstruation has always been a taboo topic to talk about, with a progressive platform such as Twitter, an issue such as this wouldn't be overlooked.
Wtf am I reading? Giving sanitary pads helps women prevent frequent pregnancy?!?! What the? pic.twitter.com/XNVdBwJbpr

— Abudi Alsagoff (@AbudiAlsagoff) October 30, 2021
A Twitter post, that has accumulated over 3,000 retweets, spoke about how the poster was astonished by a tweet from Sinar Harian. The post wrote:
This assistance should be given to all B40 women in order to help women from getting pregnant frequently due to not being able to afford sanitary napkins
This post, in particular, opened a door to further explore how women in the B40 class would go through extreme lengths to avoid getting their periods because of how expensive sanitary pads are. The Covid-19 pandemic made it worse for these women because the only thing that mattered to them is to put food on the table and to pay for their utility bills.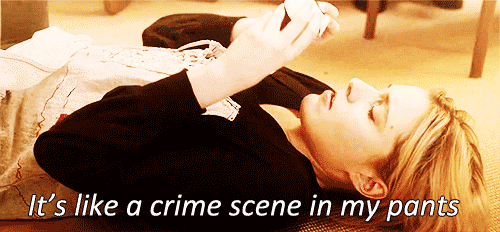 Their menstrual hygiene is completely neglected because of how costly menstrual supplies are in convenience stores. On average, sanitary pads would cost around RM10 (per pack of 10 to 15) in Malaysia, whereas tampons cost around RM28 (per pack of 32). Because of this, underprivileged girls and women would use shredded garments, coconut husks, newspapers, and even banana leaves in place of feminine hygiene products or tampons due to a lack of access to suitable menstrual products. These methods are utterly dangerous, as they could lead to them being infected, with serious health risks.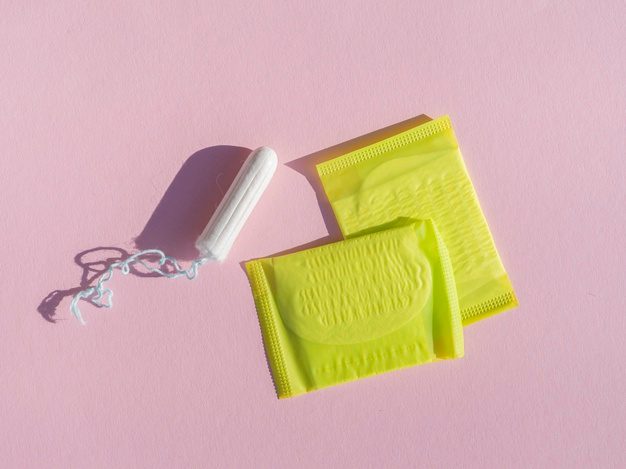 Sanitary pads and tampons are not even regarded as a basic necessity in Malaysia, even though it's a natural biological occurrence among girls and women. At this point, it's an absolute privilege to be owning several menstrual supplies at your home for when your period comes. It should be highly accessible for those from lower incomes in order for them to maintain their menstrual cycle and take proper care of their hygiene.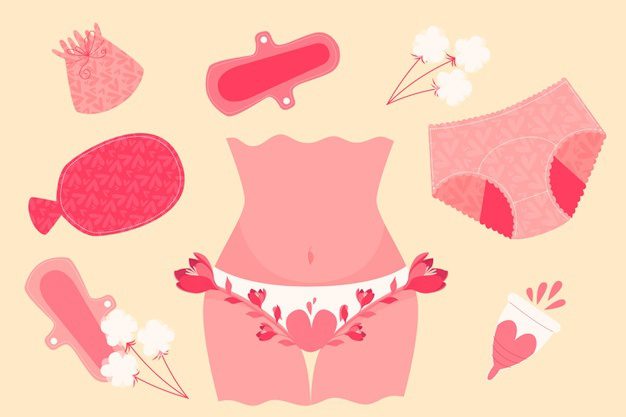 It's paramount that we continue to discuss and bring awareness to a crucial issue like period poverty because women who come from lower-income families do not have the financial support to purchase menstrual supplies. Providing government assistance for these women is crucial in order to protect their sexual anatomy and to combat period poverty.
Source: The Star 
Wanna know more about our beautiful anatomy? Have a go at these articles:
G Marks The Spot: How To Locate And Stimulate Your G-Spot, Like, Right Now!