What do you do after the sex is over? One of the most important post-sex steps – that is often overlooked – is aftercare.
Read also: ''Is It Safe To Have Sex While I'm Menstruating?''
Post-sex blues can often feel like a sudden gush of sadness or irritability. So, aftercare, in this context, refers to the things you and your partner do to ensure that things are OK and taken care of after sex. You do not want your partner feeling like they were wanted just for sex, and after that, everything goes back to 'reset' mode. Giving your partner extra TLC after sex is very important.
Read also: Tantric Sex; An Ancient Yoga Practice That Helps Women Loosen Up Their Strangled Libido
Emotional aftercare
Most aftercare activities include watching TV together in bed, cuddling, talking, having drinks or something to eat. Anything that brings you closer and more connected. Spending time together after the feel-good chemical rush ends is the best way to wrap up your intimate time, without feeling incomplete. See what works for you as a couple, because some prefer being given space, while others need the intimacy.
Physical aftercare
Shower
Post-sex, the best thing both of you could do is head to the shower and get a good clean-up. Practicing good physical hygiene is important to prevent UTIs and even sometimes, STDs. Feeling refreshed after physical intimacy revives your energy and sets you up for some much-needed cuddles, food and TV!
Wash your hands
Your hands would have been "all over the place" so it's best to get them cleaned thoroughly, with soap, if you don't opt for a shower. This can also prevent infections from spreading, so better to be safe than sorry!
Go pee
Peeing after sex can help to get rid of germs or bacteria that might have sneaked in. Don't forget to also give your genitals a good wash after sex. Keeping the area untouched for long after sex might not be the best move, as it could lead to infection or rashes.
Get tested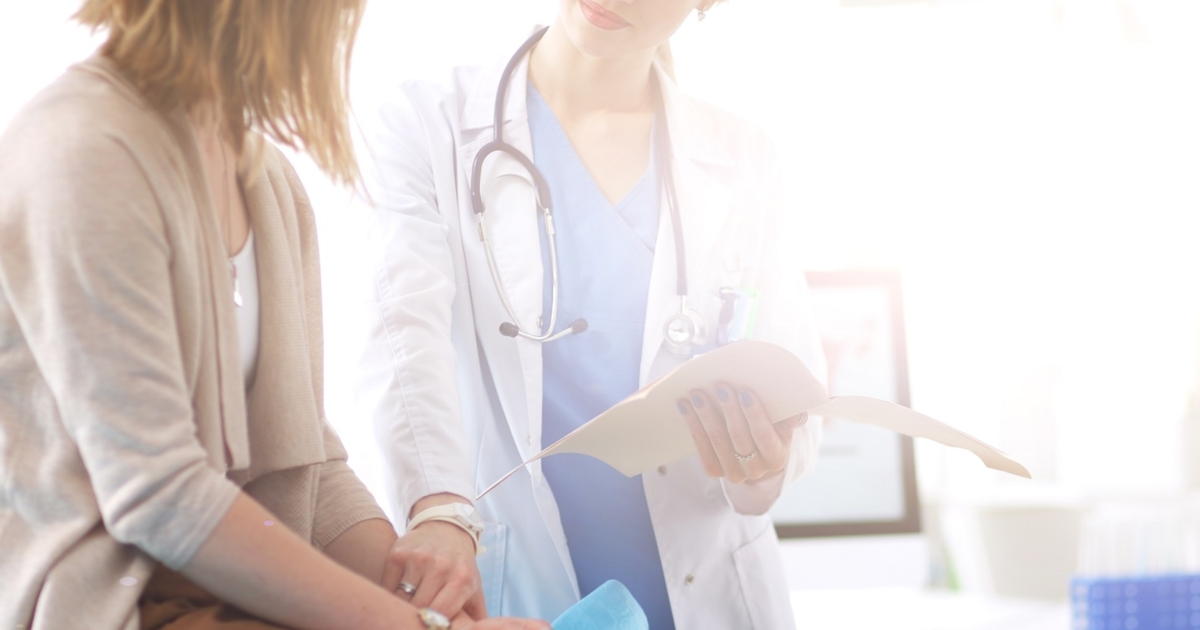 If you are sexually active and have symptoms like discharge, pain, blisters, sores, spots, or lumps around your genitals, then you should get tested. Don't shy away from getting tested, because it's better to treat the problem before the infection gets worse.