The first-ever merchandise from BaWangChaJi Malaysia is a customised pewter tumbler designed by Royal Selangor to enrich your tea-drinking experience. The handcrafted pewter tumbler unites Royal Selangor's finest drinkware with BaWangChaJi's perfect mixture of organic premium brew tea and is available to all Malaysians.
Have an exciting and luxurious tea-drinking experience with this exclusive pewter tumbler released.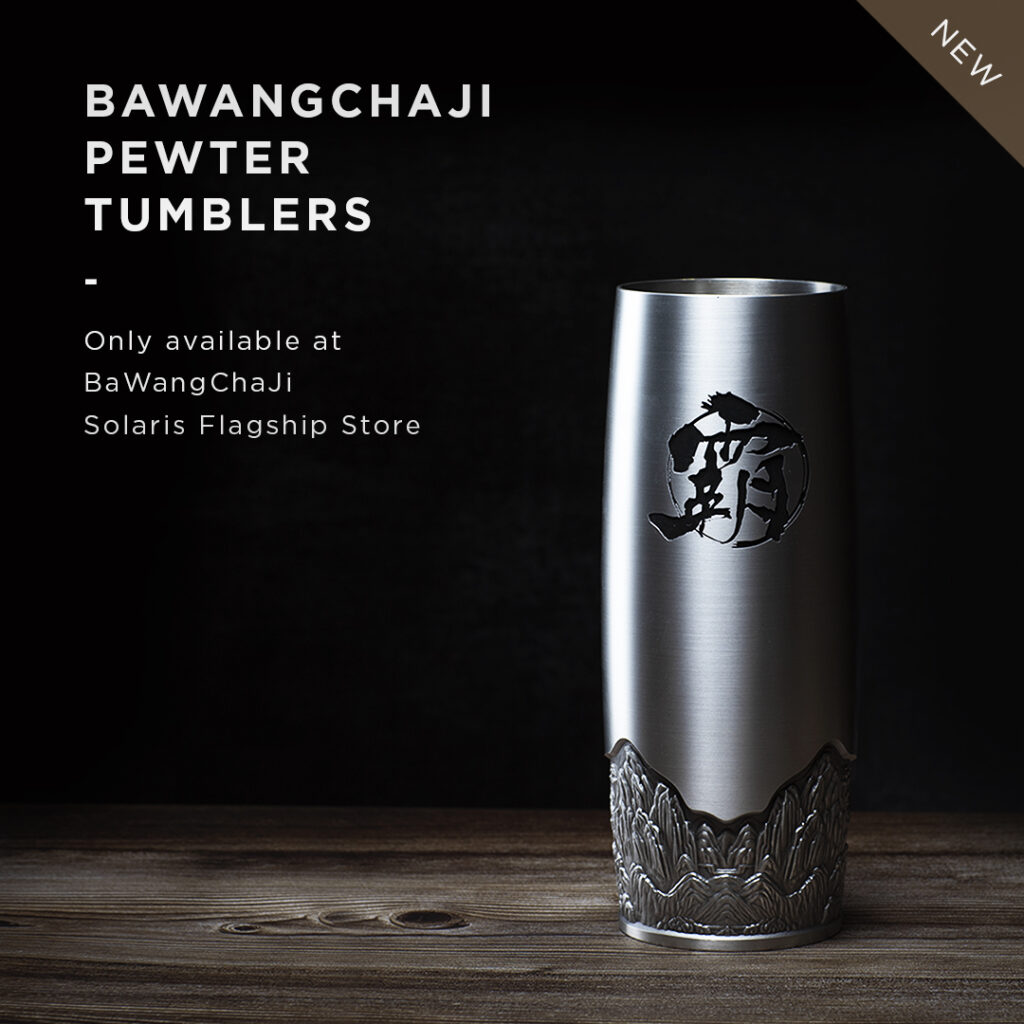 BaWangChaJi has been working to expand the boundaries of authentic and healthy beverages paired with Royal Selangor's pewter design.
The tumblers come in pewter which is available for all, and 100 units of limited edition gilt version for BaWangChaJi Malaysia's elite members.
They strive to bring a modern twist to the heritage of Chinese Tea and cultivate a new culture in the tea industry in Malaysia where authentic and healthy drinks are cherished by people of all ages.
Originating from the Yunnan Province in November 2017, BaWangChaJi is one of the earliest regional teahouses chains that position itself as the purveyor of Original Tea Leaf of the Chinese Culture.
From Yunnan to China, and nationwide extending throughout the world, the brand has expanded rapidly with over 200 outlets across Asia. BaWangChaJi offers 4 different categories of tea drinks, which are Cheese Macchiato, Fresh Milk Tea, Cold Brew Tea & Fresh Fruit Tea.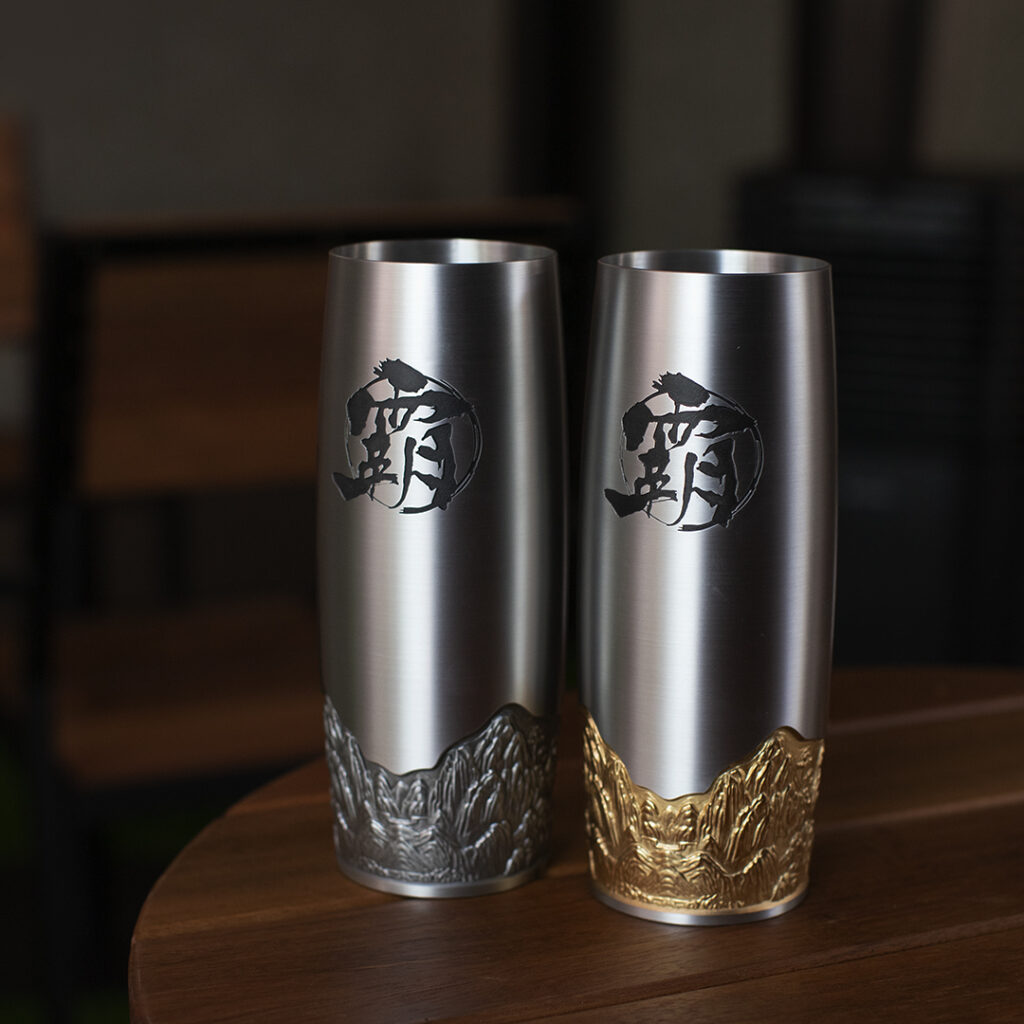 CEO of BaWangChaJi Malaysia, Jack Chong shares that;
I've tried drinking BaWangChaJi's beverages with a pewter tumbler and I am excited about how it elevates the tea's taste and experience. We're here to share this experience with all tea lovers in Malaysia by having our first tumbler with the renowned Malaysian pewter manufacturer and retailer, Royal Selangor.
He extends his heartfelt gratitude to Royal Selangor on this exceptional venture for their first-ever merchandise.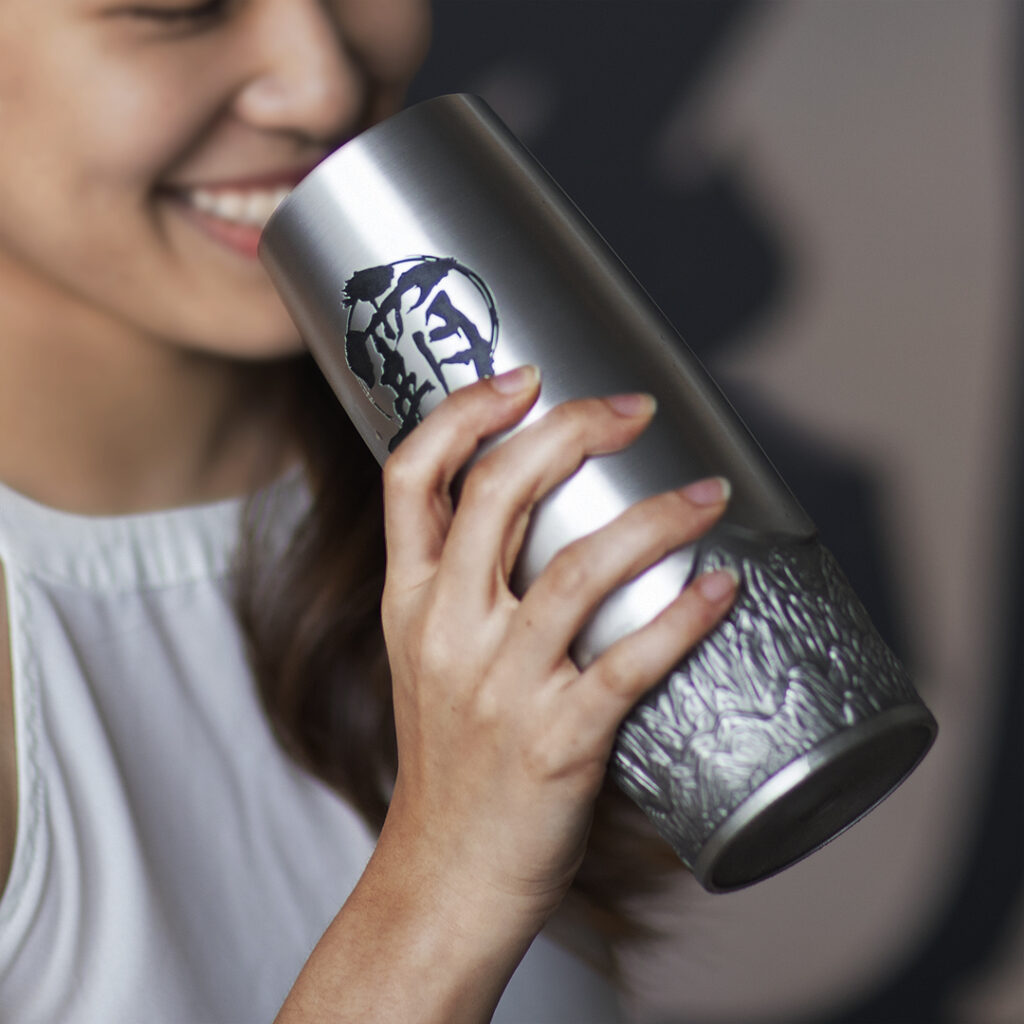 Jack Chong adds that it's an honour and a wonderful opportunity to work with Royal Selangor on their first merchandise launch, and he hopes their fans will enjoy drinking from their BaWangChaJi pewter tumbler and be delighted by the drinking satisfaction.
The tumblers are RM590 each and are available at BaWangChaJi Malaysia's Flagship Store at Solaris Mont Kiara.
Enjoy complimentary engraving services when you purchase the tumbler, which is perfect for personal use at home or as personalised gifts for loved ones.